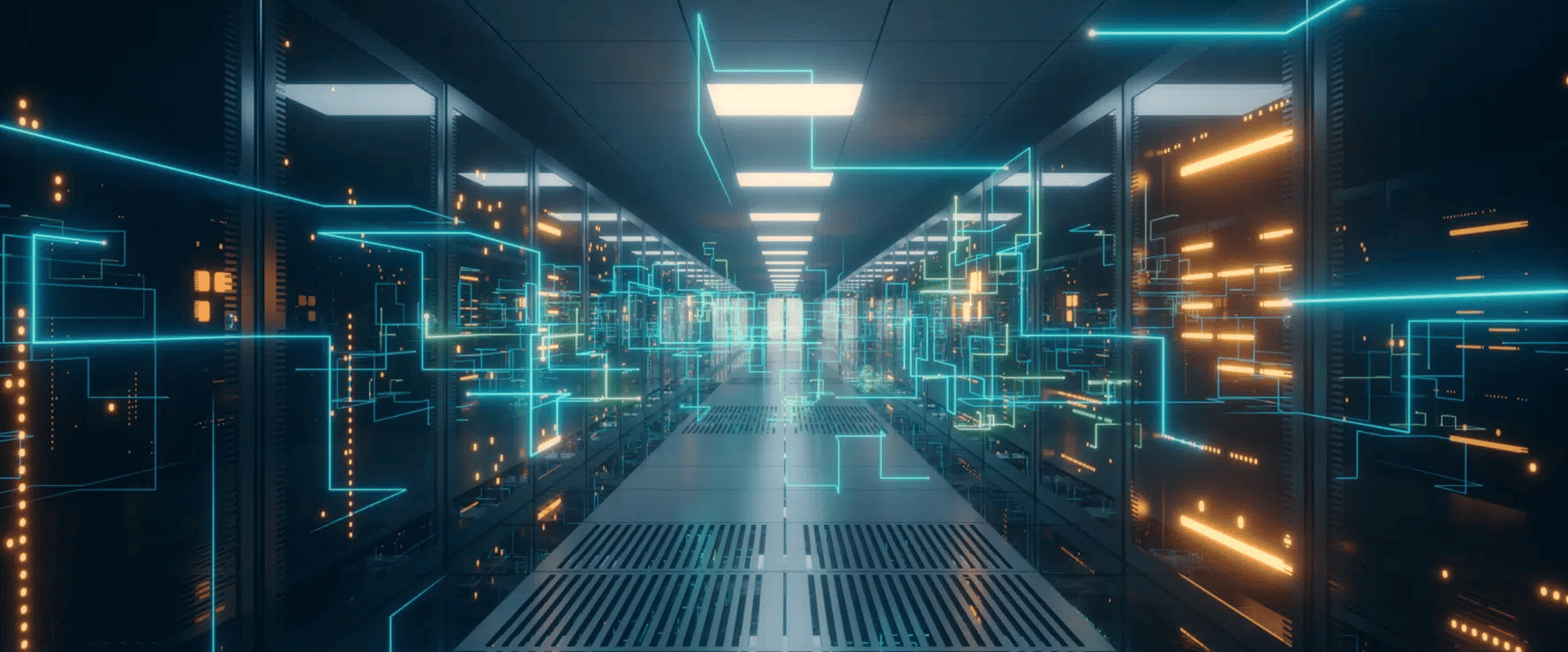 Understanding the Types of Test Environments
JANUARY, 2022
by Justin Reynolds
Before releasing software to the general public, engineering teams need to put it through a rigorous testing process. As such, software testing is a major part of the software development lifecycle (SDLC). 
At a high level, software testing is a multi-step engagement process that involves numerous development environments, also known as stages. Each environment has a specific purpose and helps ensure the software performs optimally at the time of release. 
That being the case, it's important to have a thorough understanding of all the various testing environments and the role that each plays. By doing so, you can bring stronger products to market in less time.
What Is a Test Environment?
Simply put, a test environment is a dedicated system for testing software and performing quality assurance. Test environments can either use on-site hardware and software or run in the cloud using dedicated servers.  
Types of Test Environments 
1. Unit Testing
Unit testing is the process of assessing individual source code modules for accuracy and stability. Software engineers usually handle unit testing in the development environment and use these tests to verify that their work is operationally sound.  
2. System Integration Testing 
Integration testing involves bringing together all of the various software modules and testing them together as a group. This occurs after unit testing takes place.  
The purpose of system integration testing is to make sure all components and microservices can communicate with each other and work as a single unit without any errors. With system integration testing, you typically test individual modules and then test them again after combining them into a single system. 
3. Chaos Testing
Chaos testing — or stress testing — involves measuring an application's overall resiliency. The main purpose of chaos testing is to identify things that could go wrong in the app and mitigate them in advance.  
For example, you might simulate the failure of a micro-component and dependency. You could also simulate the failure of an availability zone or region. By running these tests in advance, you can proactively address system weaknesses and analyze the impact that specific failures would have on end users. 
4. Performance Testing
Performance testing helps you see how well an application responds to various user interactions. For example, you might measure page load time or reliability during a performance test. 
This type of testing is particularly important for e-commerce applications. Developers need to test a variety of performance metrics to ensure optimal end-user experiences. Otherwise, they could end up with a lot of abandoned transactions. 
5. Security Testing
Security testing helps ensure software can withstand the barrage of cyberthreats it will face on a daily basis. During security testing, DevOps teams need to examine the underlying code to make sure it's impervious to the latest threats.  
Security testing no longer occurs at the end of the development process. The majority of companies are now "shifting left" and integrating security testing throughout the development process. By baking security testing into development workflows, it's possible to address security vulnerabilities in a way that's much more efficient and cost-effective. 
6. Quality Assurance Testing
Quality Assurance (QA) testing involves measuring whether software is capable of meeting end-user expectations. Developers use QA testing to verify that the software meets all of the necessary specifications and requirements and that it performs at a satisfactory level.  
Just because the software passes a QA inspection doesn't mean it's a complete product. A QA test is a checkpoint — a method for verifying the software is running at an acceptable level at that specific time. 
A software version can have anywhere from one QA environment to five or more, depending on the scope of the project. 
7. Alpha Testing
Alpha testing occurs at the end of the development process after you integrate and test all software modules for performance and quality. At this stage, dev teams perform end-to-end testing to ensure the software is running as designed. 
Alpha testing occurs internally in a lab or stage environment. This enables your team to analyze performance under various fabricated conditions. 
8. Beta Testing
Beta testing occurs after the alpha testing stage. At this point, you release the software to a limited group of select users and conduct further testing. The point of beta testing is to ensure the software is ready for a full-scale release.  
During beta testing, it's critical to collect feedback and see how the software is performing. Since you're nearing the release, you should also think about when you want to incorporate further updates.  
In other words, some updates may be necessary before the official launch to ensure operational stability or security. For less important changes, you may want to hold off until a future version to avoid delaying the release. 
9. Regression Testing 
Developers fix software bugs to improve performance and stability. However, they don't always achieve their intended result. Sometimes, a fix can cause the software to perform worse.  
Regression testing helps ensure that any adjustments you make positively impact the overall performance of the software.  
10. User Acceptance Testing
User acceptance testing (UAT) occurs at the very end of the testing process. During UAT, you check to make sure the software meets the main business requirements. 
By the time software makes it to the UAT stage, all application code should be complete. In addition, your team should have a list of all business requirements. It's also important to fix all defects before moving the software into this phase.  
If the application passes UAT, then the app can go into production. 
Why Companies Struggle to Manage Test Environments 
As you can see, testing is a critical part of software development. Despite this, businesses often have weak and inefficient test environments that fail to deliver optimal results. 
With that in mind, here are a few challenges that businesses face with their test environments. 
System Outages
Companies often run software tests on unstable and inefficient networks which lack proper connectivity and security requirements.  
Unplanned network outages can delay software testing, leading to disruptions and pushing projects behind schedule.  
Poor Communication 
Software testers often work by themselves, especially in today's remote world. This can make it difficult to communicate and share insights during the testing process.  
In addition, a lack of communication can make it harder to share limited in-house resources.  
This often leads to scheduling conflicts, which can be frustrating and make it harder to identify errors and implement changes promptly. 
Footprint Proliferation 
Companies often have limited visibility into their test environments. As a result, it's common to over-provision testing infrastructure and licenses. Unfortunately, this drives up testing costs and makes it harder to stay under budget. 
Using Enov8 to Optimize Test Environments 
To create world-class software, you need to have a system in place that supports proper testing. Companies often fail to produce strong digital products because they lack the framework to properly test their software and move it into production. At times, software testing can feel like herding cats — especially when working on large projects with multiple components and teams.  
The easiest way to streamline software testing is to use a test environment management platform. For example, Enov8 offers the Environment Manager platform, which serves as a one-stop shop for everything from governance to orchestration.  
By using Enov8's purpose-built platform, your team can gain everything you need to ensure fast, efficient, and reliable software testing — and, ultimately, delighted customers. To learn more about how Enov8 can change the way your business manages its test environments, request a demo today.
Post Author
This post was written by Justin Reynolds. Justin is a freelance writer who enjoys telling stories about how technology, science, and creativity can help workers be more productive. In his spare time, he likes seeing or playing live music, hiking, and traveling.
30JANUARY, 2023 by Jane TemovTest Environment Management (TEM) is an essential process for ensuring the stability and consistency of the testing environment. It includes activities such as setting up the environment, monitoring and controlling the environment, and...