Solution by Role
Enov8 enhance your IT operations by supporting DevOps Leadership, Architects and IT Managment.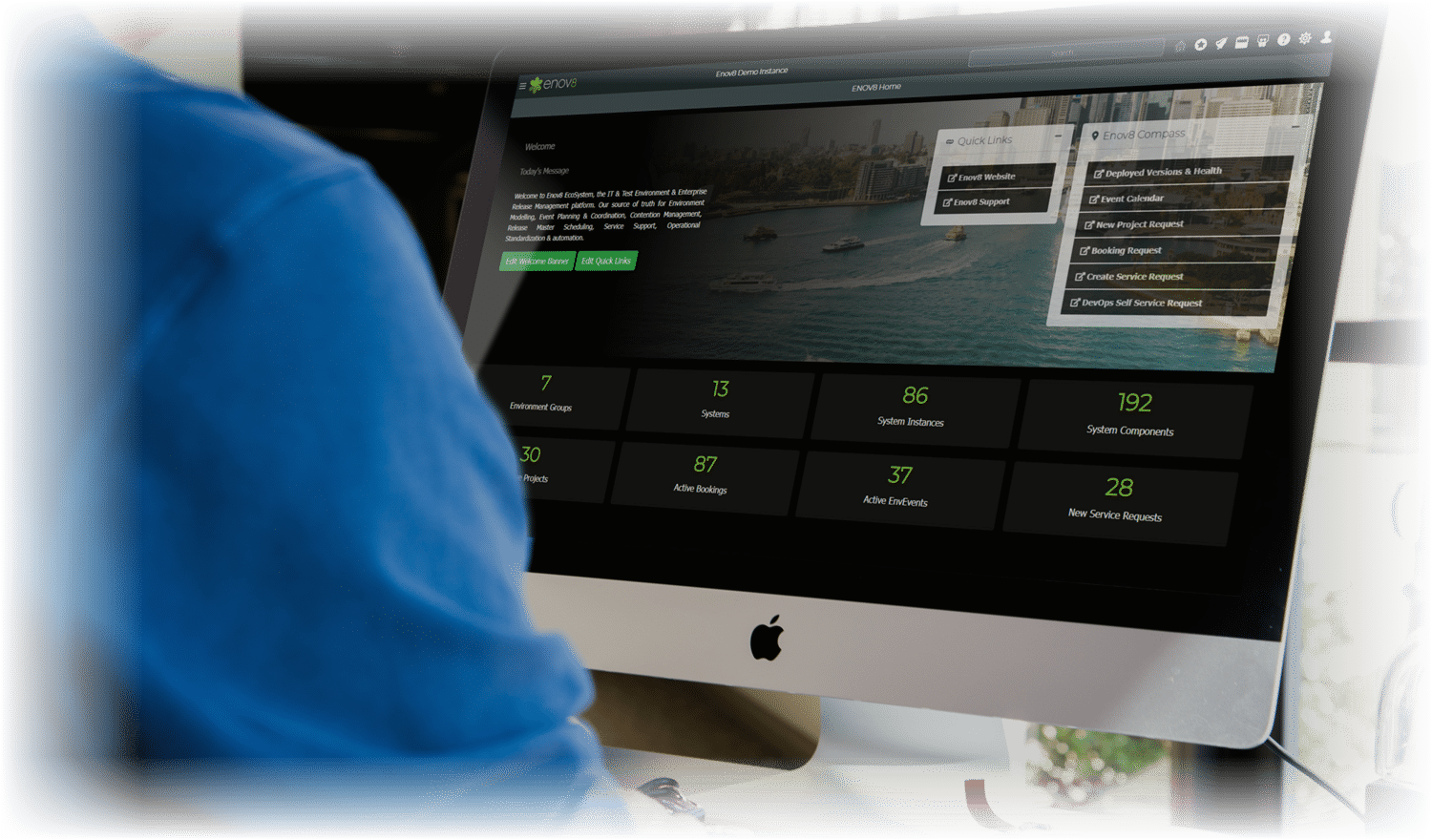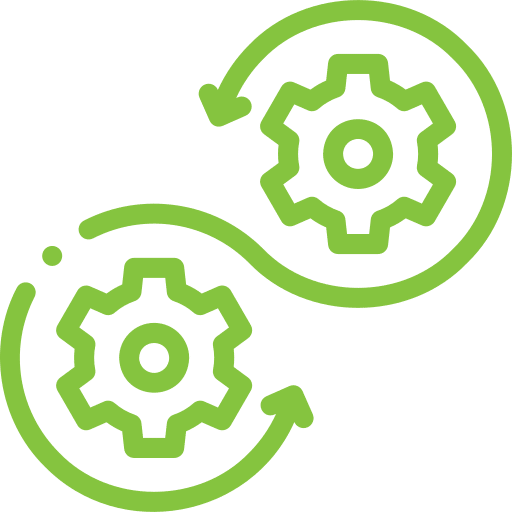 Enterprise DevOps Leadership
Needs of the Enterprise DevOps Leadership or DevOps at Scale
The role of the "Enterprise" DevOps Leader is to ensure that the organization's various DevOps teams can come together and work at "scale" as and when is necessary and ultimately avoid or minimise typical cross-team integration phase challenges & consequent project delays.
The key objectives of Enterprise DevOps Leadership are invariably challenged by the facts that most DevOps teams (or tribes) wish to work in isolation, use their own unique methods and tools (which invariably don't integrate with other teams), and avoid anything close to "executive level reporting".
Enterprise Architect
Needs of an Enterprise Architect
The role of the Enterprise Architecture is to help the organization better understand their complex IT landscape which includes systems, processes, services, relationships, information and strategy with the intent of supporting the planning and coordinating of business change and innovation.
These objectives are often constrained by the complexity of the environment, the volume of information contained within these environments and the rapid rate of technology & business change.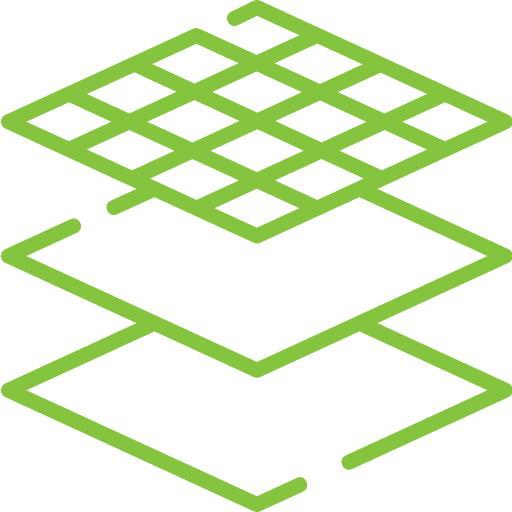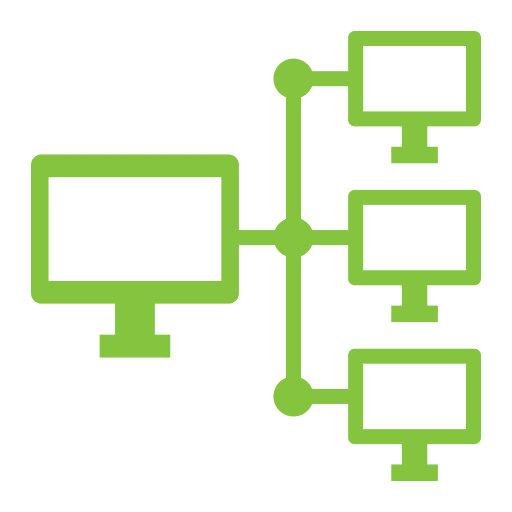 IT & Test Environment Manager
Needs of IT & Test Environment Managers
The role of the IT & Test Environment Manager is to ensure the Production & Non-Production Environments (aka the Test Environments) are properly understood, managed (governed & coordinated) and "Fit for Purpose" i.e. fit for usage by the relevant SDLC teams (development teams, test teams and the broader IT project).
The key objectives of the Environment Manager are often challenged by environment scale, ongoing change, demand complexity and lack of real-time insight (information aggregation) due to a reliance on "inappropriate & high-volume" tooling methods like Visio, spreadsheets, Word documents, Wikis, and email.
Enterprise Release Manager
Needs of an Enterprise Release Manager
The role of the Enterprise Release Manager is to ensure that the enterprise's various releases (whether waterfall or agile) move through the life cycle (from development to system test, integration, acceptance test, through to production) in a visible, controlled and streamlined fashion. This is achieved by implementing a framework (or train) that promotes cross team (development, test & operations) and cross-project collaboration.
The key objectives of the Enterprise Release Manager are often challenged by the fact the ERM role is relatively new (and misunderstood), the inherent lack of information sharing across projects (or even within the project teams) and the use of tools that prevent effective information aggregation and analysis.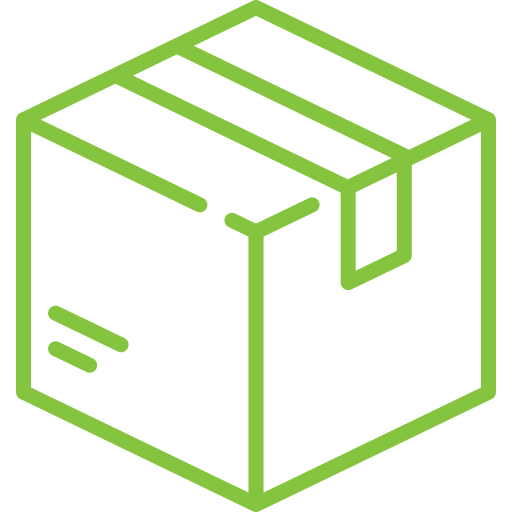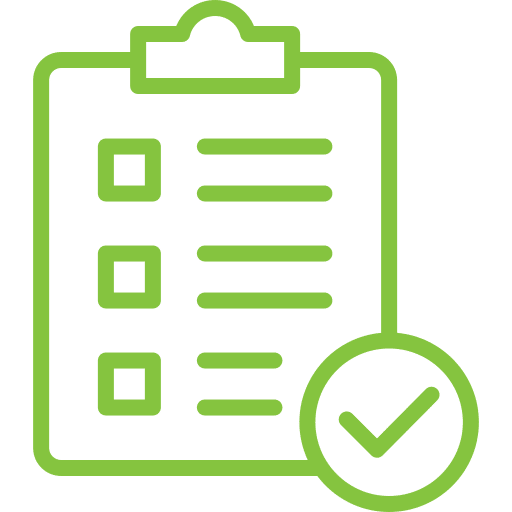 Compliance Manager
Needs of a Compliance Manager
The role of a compliance manager, or compliance officer, is to ensure that the company is conducting its business (including internal IT business) in full compliance with global, national and industry regulations. One area of focus and importance is the management and usage of Personally Identifiable Information* (PII).
The key objective of the Compliance Manager is often challenged by the diversity of systems within an organisation, the huge amount of information held within each system, the underlying complexity of the individual data structures (keys, tables, fields etc) and, of course, ongoing change.
Note*: PII is a subject of growing interest & importance in the advent of the European Union's General Data Protection Regulations (GDPR) and the associated "severe" penalties for non-compliance.
Migration & Cutover Planning Manager
Needs of a Data Center Migration & Cutover Planning Manager:
The Data Center Migration & Cutover Planning Manager is vital for seamless IT transitions. This role focuses on orchestrating smooth data center migrations and cutover events while minimizing risks. Managing teams, dependencies, and data integrity are key challenges. Enov8's specialized tools offer comprehensive planning, resource management, real-time tracking, and risk mitigation.
Enov8 empowers Data Center Migration & Cutover Planning Managers with tools to visualize dependencies, coordinate teams, monitor progress, and ensure data security. It's the solution for successful data center transitions, minimizing disruptions and optimizing outcomes.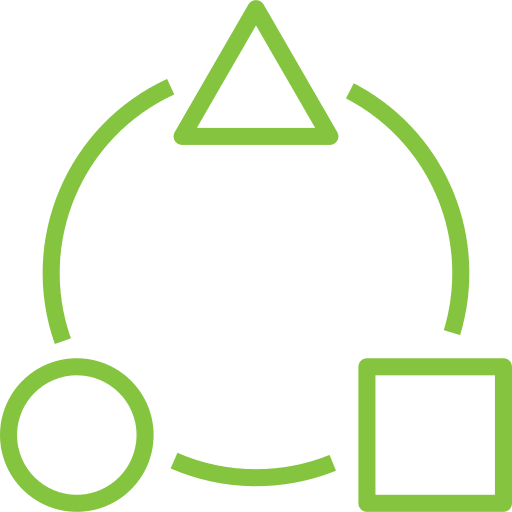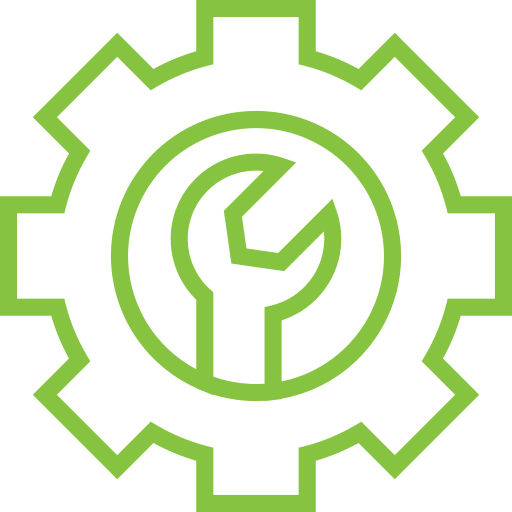 Site Reliability Engineer
Needs of a Site Reliability Engineer
Site Reliability Engineering (SRE) is a discipline that incorporates aspects of software engineering (development) and applies them to infrastructure and operations problems. The main goals are to create scalable and highly reliable software systems and as such they split their time between operations (on-call duties) and developing systems and software that improve site reliability and performance. One might say, the goal for SRE's is to "automate their way out a job.
Note: Although there are no hard & fast rules, SRE is typically more core infrastructure and production centric, unlike its DevOps cousin that tends to be more focused on DevTest environments and product delivery.
Disaster Recovery Manager
 Needs of a Disaster Recovery Manager
As a Disaster Recovery Manager, your role revolves around ensuring that your organization's IT systems and data can be recovered effectively and efficiently in case of a disaster. This involves planning, testing, and implementing strategies to minimize downtime and data loss, while also ensuring compliance with industry regulations and business continuity objectives.
Enov8's solution empowers Disaster Recovery Managers with tools designed to streamline and enhance the entire disaster recovery process. By providing real-time visibility into IT environments, automating recovery procedures, and offering comprehensive testing capabilities, Enov8 helps you ensure that your disaster recovery plans are up-to-date, well-coordinated, and effective.