About Us
Hello from Enov8, the innovator that helps organizations be "Agile at Scale", through better IT environments & data.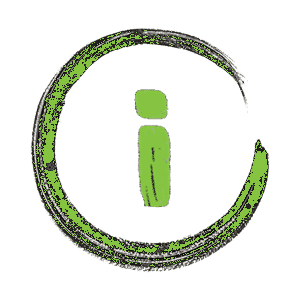 Enov8 is an "Enterprise IT Intelligence"​ Innovator with a unique framework called EcoSystem. A framework that allows us to deliver solutions that promote better visualization and management across your enterprise IT Landscape, including Environments, Data & your operations. Key Outcomes of our platform, & the integrated solutions, include IT Environments, Data & Release Transparency, Operational Standardization, Enterprise Orchestration, DevOps & DataOps Automation, Streamlined Delivery, Securitization & IT Cost Optimization.
*Enov8 Use Cases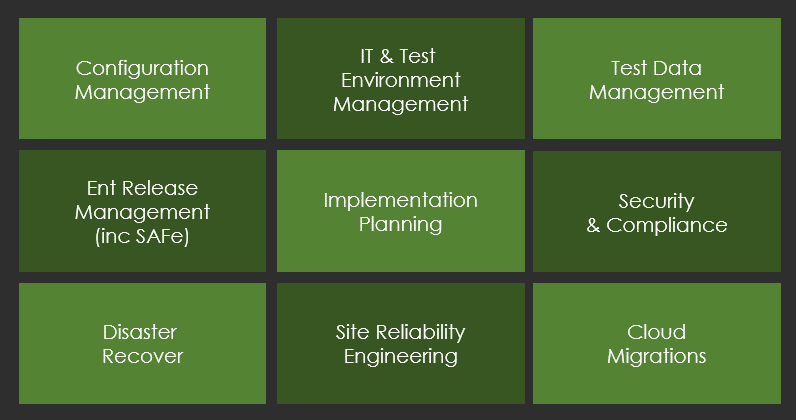 Enov8 is a spin-off of a services company called TL Consulting Group. An Australian based consulting company that specializes in helping large organizations uplift their DevOps and technical testing capabilities, particularly in areas like Test Environments Management, Release Management & Test Data Management.
In providing these "specialised" services, TL Consulting consultants identified that most organizations were suffering from the same problem statements and most companies were trying to continuously "re-invent" the wheel*.
*Usually a solution that tried to leverage non-fit-for-purpose tooling, for example spreadsheets, and/or resulted in building expensive "bespoke tools" that lacked maturity and were very difficult to maintain.
It was this insight of "re-invention" that led TL Consulting Group to the realisation that it would be better to build a "commercialized" and "reusable" set of platforms that everyone would benefit from.
A set of platforms which started their journey inside TL Consulting's software division, and eventually broke away in 2013 after it was decided that the solutions required a greater delivery focus.
A decision that resulted in Enov8.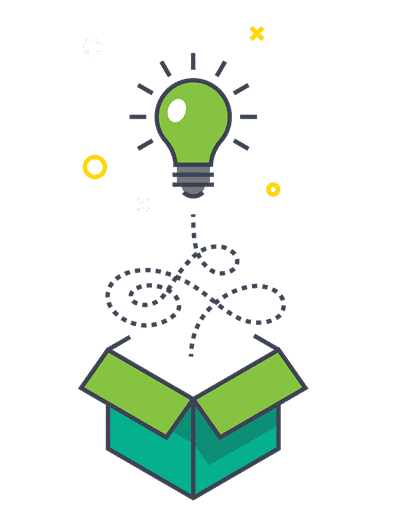 2008
Establishment of TL Consulting Group
TL is an independent Australian professional services company focused on providing technical IT & Test solutions for Australia's leading organizations.
2013
Enov8 Established
Enov8 originally the "bespoke" software arm of TL Consulting is separated out. Enov8's goal is to build a set of "universal" solutions all clients can benefit from.
2014
Enov8 EcoSystem
To support our own rapid implementation objectives, Enov8 builds EcoSystem an "Object Oriented" Rapid Application Development (RAD) platform.
2015
Enov8 EM
Enov8 builds "Environment Manager" its first commercialised offering. A platform focussed on IT & Test Environment Management (TEM).
2017
Enov8 RM
Enov8 builds Enterprise Release Manager. A complimentary solution for Environment Manager, focussed on Enterprise Release & Deployment.
2019
Enov8 TDM
Enov8 build a Test Data Management solution. Originally named "Data Compliance Suite". The platform supports the needs of DataSec & DevOps.