Launch your Environment & Release Management Journey
with a 3 Month SaaS Evaluation Edition.
Evaluate Now!
Innovate with Enov8
Accelerate Delivery through Insights & Orchestration of your IT & Test Environments, Data & Releases.
Be "agile at scale" through better visualization, control, and automation of the complex parts of your "Software Development Lifecycle". Enov8 offers full integration across your Test Environment & Test Data to deliver immediate wins.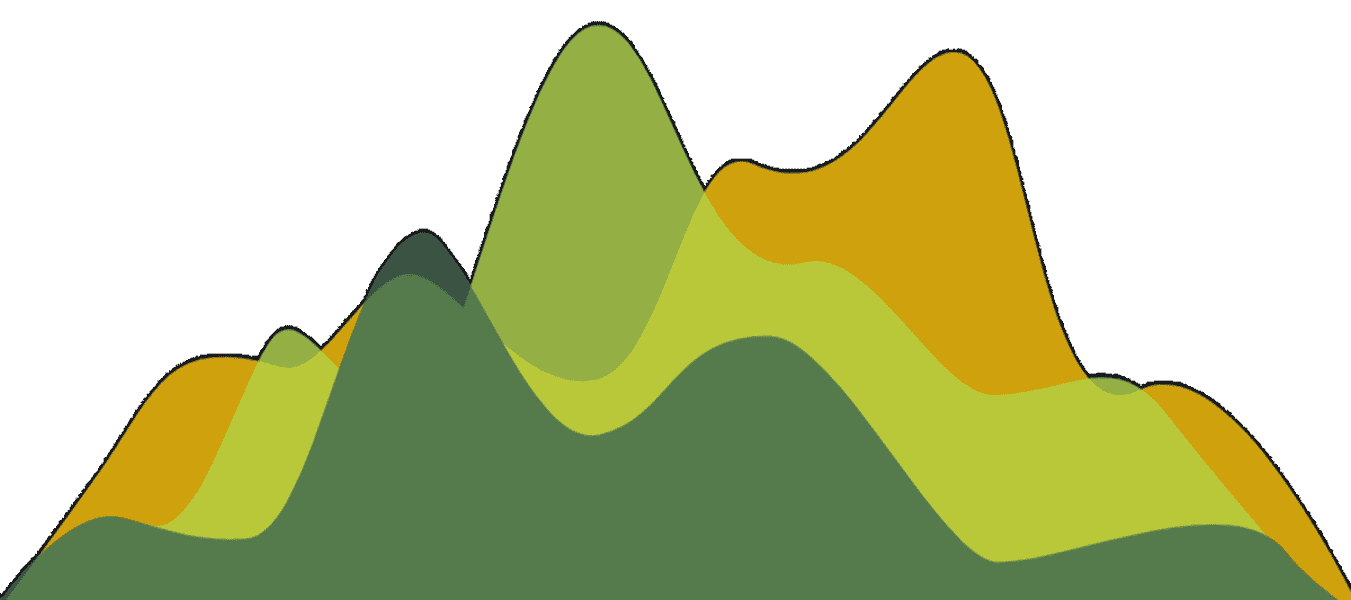 *Helping enterprises better Understand & Manage their IT Landscape.
Trusted by organisations around the world


A complete IT & Test Environment Management solution.
Supporting your Testing Environments, Releases, and Data.
IT Environments + Release
from $50 per Test Environment Instance pm
Ecosystem Base-Engine Included

Unlimited Users & Projects

Starts at 50+ Environment Instances

Includes 5 Data Sources of TDM

DevOps Manager

API & Webhooks Integration

Full Enov8 Implementation Support

On-Premise or SaaS

*Request a Quote
Test Data Manager (TDM)
from $50 per Data Source pm
Ecosystem Base-Engine Sold Seperately

All major Databases, Files & NoSQL

Starts at 25+ Data Sources

Sensitive Data Profiling, Data Masking & Validation

Data Creation, Mining & Test Data Bookings

DataOps, API & Webhooks Integration

Full Enov8 Implementation Support

On-Premise / Your Cloud

*Request a Quote
VirtualizeMe (Data Cloning)
from $25 per Data Source pm
Add Database Cloning to Enov8 TDM

All major Databases, Files & NoSQL

Starts at 25+ Data Sources

Data Injestion, Snapshot & Clone

Full Bookmark and Rollback functionality

API & CLI Integration

Full Enov8 Implementation Support

On-Premise / Your Cloud

*Request a Quote
All prices are in US Dollars
*SaaS may incur a hosting surcharge
Why you need to improve your IT & Test Environments and Test Data Operations
On average, IT projects spend 95% of their lifetime in the non-production environment, test environment, space. For example in software development & software testing.
Organizations spend over 55% of their infrastructure, license & service budget on non-production. Test environments that need maintaining to meet software testing needs.
Delivery delays of over 20% are typical due to IT & Test Environment Management inefficiencies and test bed disruptions that restrict the software delivery process.
According to Gartner, 70% is the estimated percentage of security and data privacy breaches that happen internally. That is within our test bed or test environments.
Source: World Quality Report
How our platform supports your delivery initiatives

Optimize your IT cost management through better insights and control of your IT & test environment usage and spending. Quickly decommission Test Environments that are not required.

IT Environment Transparency
Uplift team knowledge, collaboration & decision-making through real-time visibility of your test environments & data. Our solution acts as your system of insight that helps optimize each testing environment.

Increased IT Productivity
Improve productivity, & streamline delivery, through standardizing & then automating your test environments operations. Including tasks like deployment and create test data. Spend more time on development & testing.

Establish a robust and proactive governance model that avoids crisis and the need for expensive remediation. Ensure uptime of your Test Environments, Staging Environment, Performance Testing Environment, etc.

Ensure end-to-end "availability" across your production & non-production IT Environments through mature engineering methods. Think Site Reliability Engineering (SRE) for your Test Environment. Promote 100% uptime. Provides methods to understand your test environment and test data, including test data management and data security methods that ensure production data is masked, or fake, & you avoid a data breach.
Whitepapers
Managing test environments and test data preparation can be just as hard as managing your Production Environments. Keep up to date with the latest resources, reports & whitepapers to grow your knowledge of understanding of groundbreaking tools to accelerate digital transformation.
Blogs & Updates
Stay in touch with Enov8 and our TEM / TDM Network. Receive regular updates and insights from the industry, and find out what we're working on! We love to contribute to optimizing your software development environment, testing environment, and production environment.
Launch Your Digital Transformation
Get your free 3 Month Evaluation Edition Today!