Seamless Integration
With over 100 integrations, our platforms harmonizes perfectly with your current tool chain.
Enov8 Integration Methods
Enov8 provides "world class" Integration features including an open REST API, webhooks & scheduler. This gives you the flexibility to share information with other tools or systems as needed.
In addition to the above methods, Enov8 also provides an integration hub, called "DevOps Manager" which allows you to house any* integration or orchestration scripts and use them for operational streamlining.
Note*: DevOps manager is 100% language agnostic. This allows you to choose your favourite scripting or automation methods.
Leverage & share automation across your team, whether they were developed in Ansible, Bash, Dockerfile, KSH, Java, .Net, PowerShell, Perl, PHP, Python, Selenium, Ruby and so on.
By using our integration or DevOps management methods, you have the flexibility to manage the big picture easily.
Enov8 integrates seamlessly with your:
Data Tools,
Application Tools,
Infrastructure Tools,
Service & Collaboration Tools &
Intelligence, Monitoring & Test Tools
And displaces manual intervention through rapid, reliable & fully automated processing.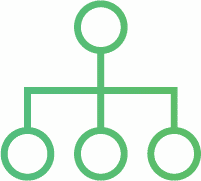 Collaboration & ITSM Tools
With inbuilt communication & IT service support capabilities, Enov8 Suite ensures end to end visibility, communication, & continuity of  best practices.
Intelligence & Test Tools
Enov8 Suite provides "out of the box" features that offer  unparalleled control and monitoring of your test data and existing tools.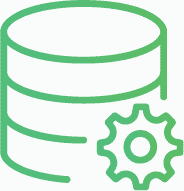 Data Tools
Manage your data operations and streamline core tasks through operational baselining and integration of key Data Management tools. 
Infrastructure Tools
Support builds, provisioning, configuration & de-commissioning through powerful orchestration and streamlining with Enov8.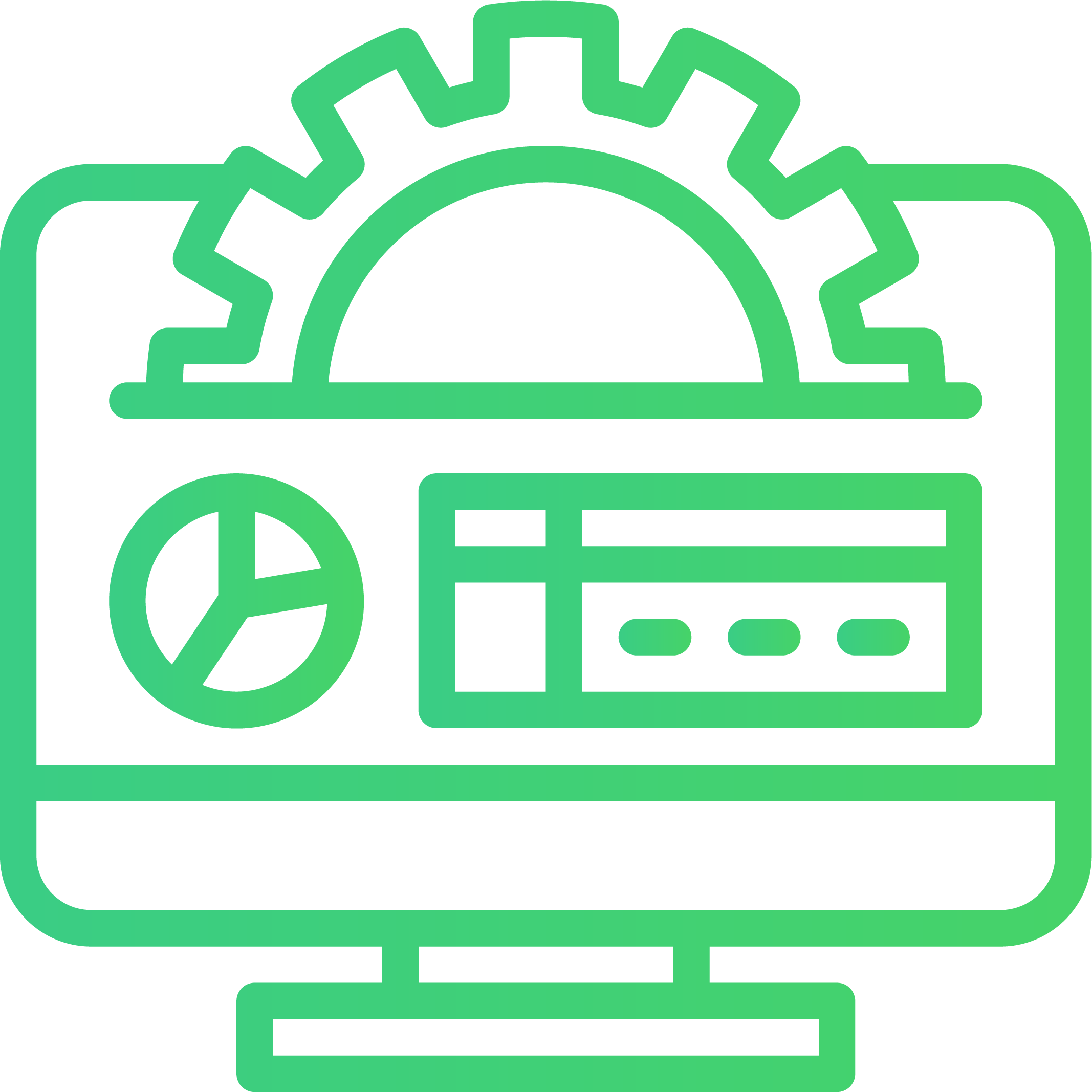 Application Tools
Take your SDLC operations and favorite developer tools to new heights with Enov8's diverse integration and operational baselining.