Why Enov8
We help organisations accelerate IT delivery, through better management of their IT environments and data.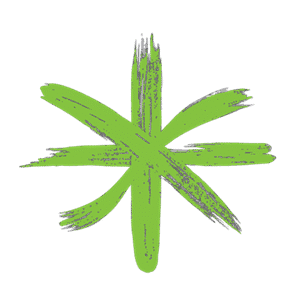 The backbone of all business today is digital.
Independent of whether you're a Financial, Telecommunications, Retail, or Government institution, organizations need to drive change quickly, safely and cost effectively.
However, quick, safe & cost-effective change is not easy, as organization's IT Landscapes (IT & Test Environments and Release Operations) are inherently complex. It is these same complications that invariably result in delivery delays, quality issues,  cost overrun, ultimately impacting the experience of the end-user.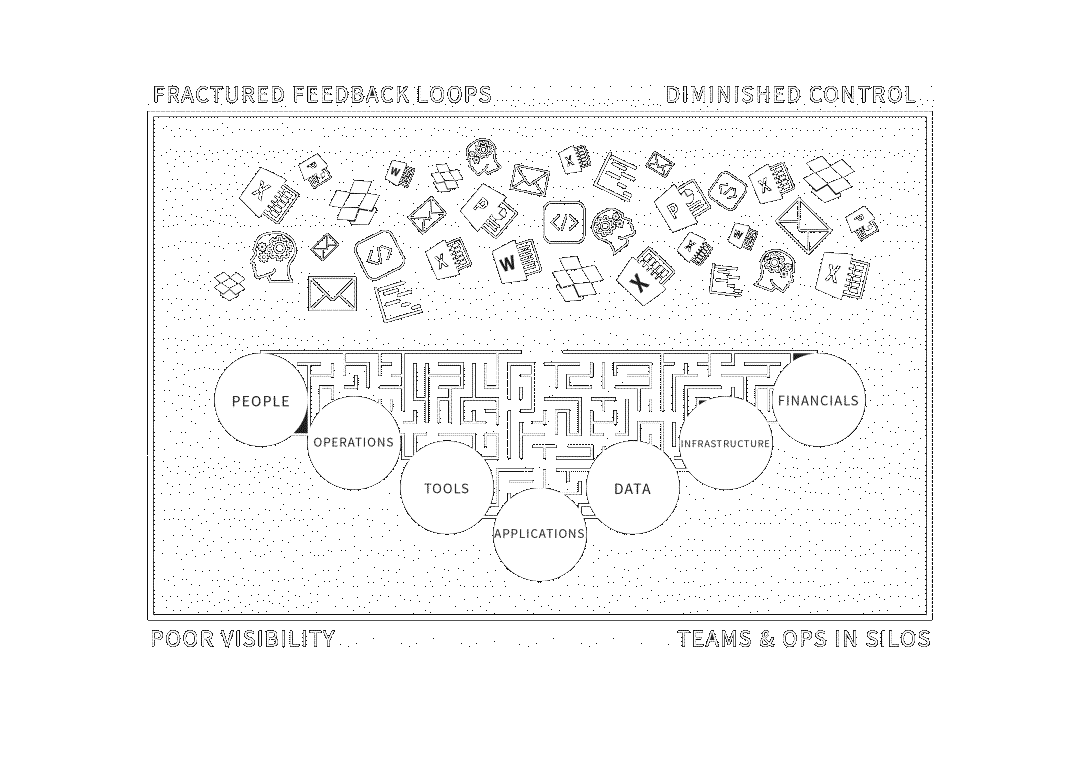 The Solution
Enov8 is an "Enterprise IT Intelligence" platform, that "umbrellas" your IT Landscape, providing both "at scale" visibility and control. A solution that allows you to better understand all the moving parts (Applications, Data, Infrastructure, People, Process & Tools), understand their inherent relationships and orchestrate them collectively.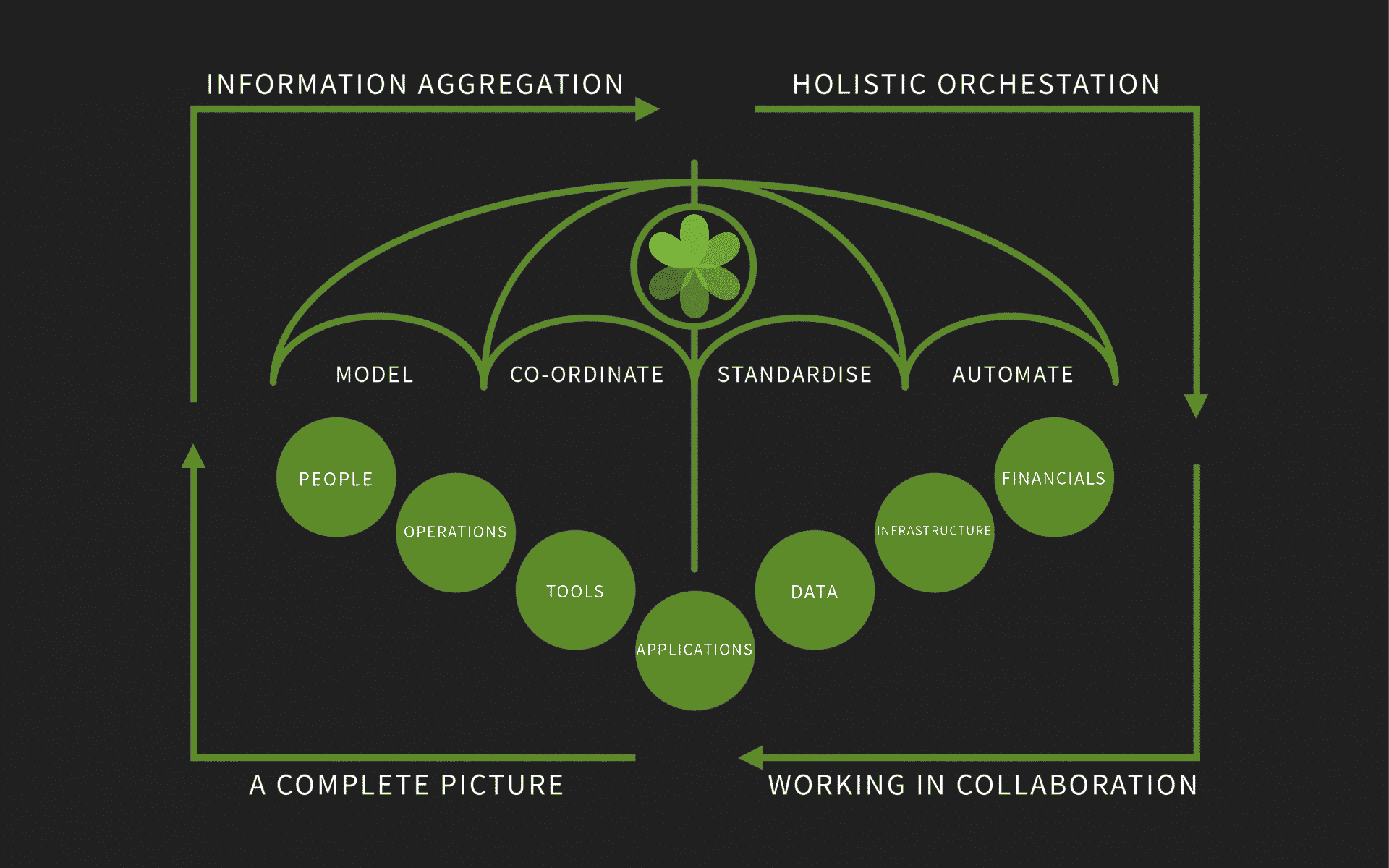 A capability that ensures: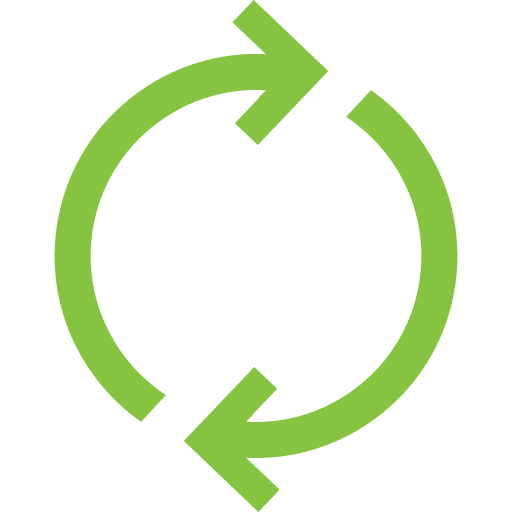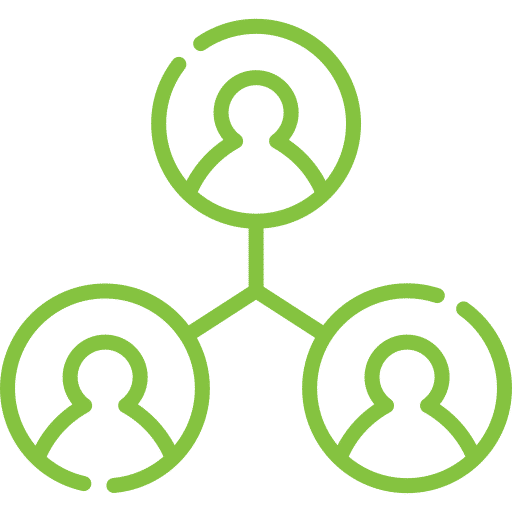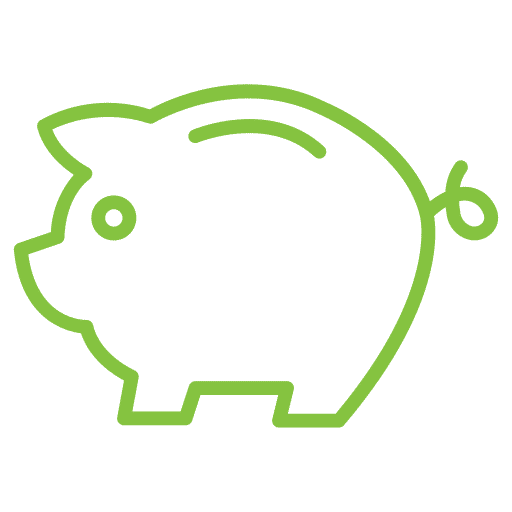 Syncronized Environments
Environments are synchronized, available & "fit for purpose"
Streamlined Operations
Operations are simplified, standardized & automated
Team Collaboration
Coordination effort is simplified within teams and across projects
Minimized Roadblocks
Project disruption (both Agile & Waterfall) is eliminated & delivery fast-tracked
Superior ROI
IT landscape spending is better measured and continually optimized
"Once we were blind, now we can see. Enov8 has accelerated our enterprise release cycles by at least 20% and saves us tens of millions per year through better control of Infrastructure & Services."
Head of Environments – Global Bank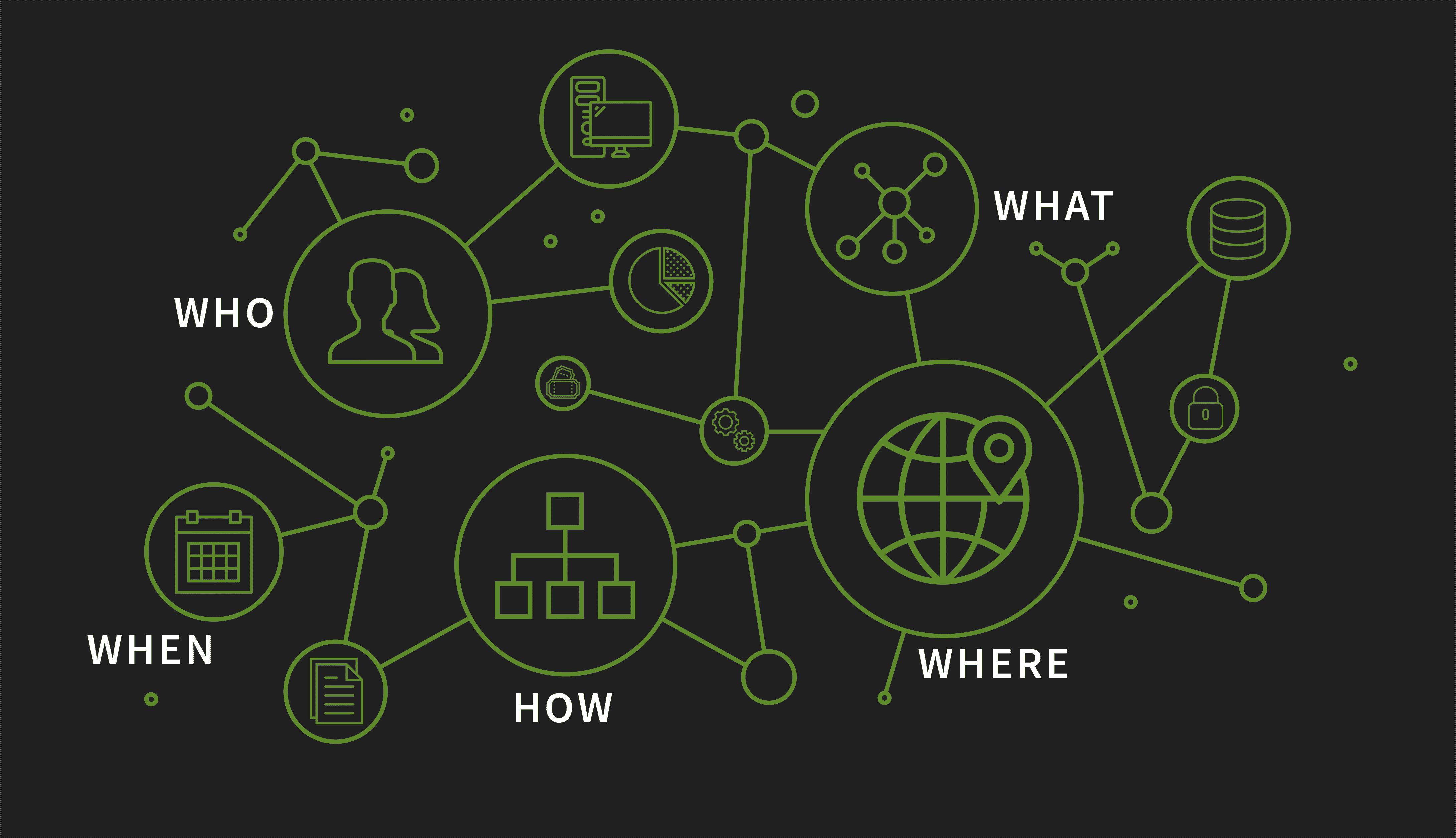 Understand, Control, & Accelerate.
Enov8 can provide complete control over your IT Landscape. Know the Who, What, Where, When & How!
End-to-End Release and
Project Governance
Inject a level of governance and transparency into your projects, releases and underlining operations.
Cross Project/Team
Collaboration & Alignment
Promote collaboration and alignment across your project teams.
Identify and Mitigate
Release & Project Risks Earlier
Proactively mitigate contention points and risks earlier.
Increase Overall IT
and SDLC Productivity
Increase productivity and project & release time to market.
Stakeholder Visibility
Through Real-Time Reporting 
Allow your stakeholders visibility to release and underlining project status.