Launch your Environment & Release Management Journey
with a 3 Month SaaS Evaluation Edition.
Evaluate Now!
Platform Enterprise Insights
Innovate with Enov8, the comprehensive "IT Enterprise Intelligence" Platform for IT & Test Environment, Release, Deployment & Data.
Simplify operations, conquer software delivery challenges, and gain valuable insights. Streamline processes, eliminate silos, and harness the power of intuitive Information Walls.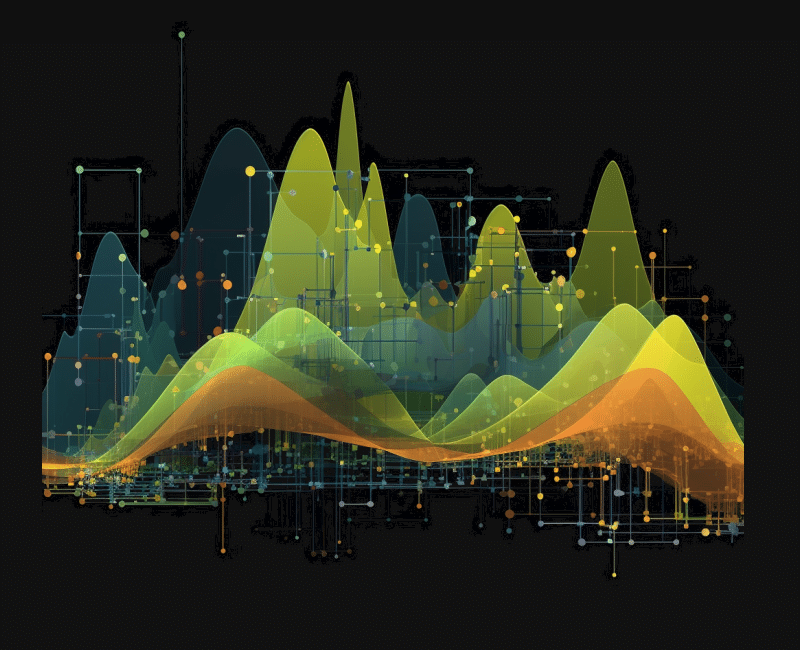 Our Insights
The Enov8 Enterprise Insights platform offers powerful modules and insights that assist organizations in enhancing their software delivery processes.
Utilizing data from within the platform and throughout the software development lifecycle, Enov8's Enterprise Insights platform empowers teams to pinpoint bottlenecks, boost collaboration, and refine their workflows.
Featuring real-time reporting and analytics, via Information Walls & Data Bricks, the Enov8 Enterprise Insights platform supports data-driven decision-making, enabling teams to perpetually refine their software delivery methodologies and rapidly deliver superior quality products.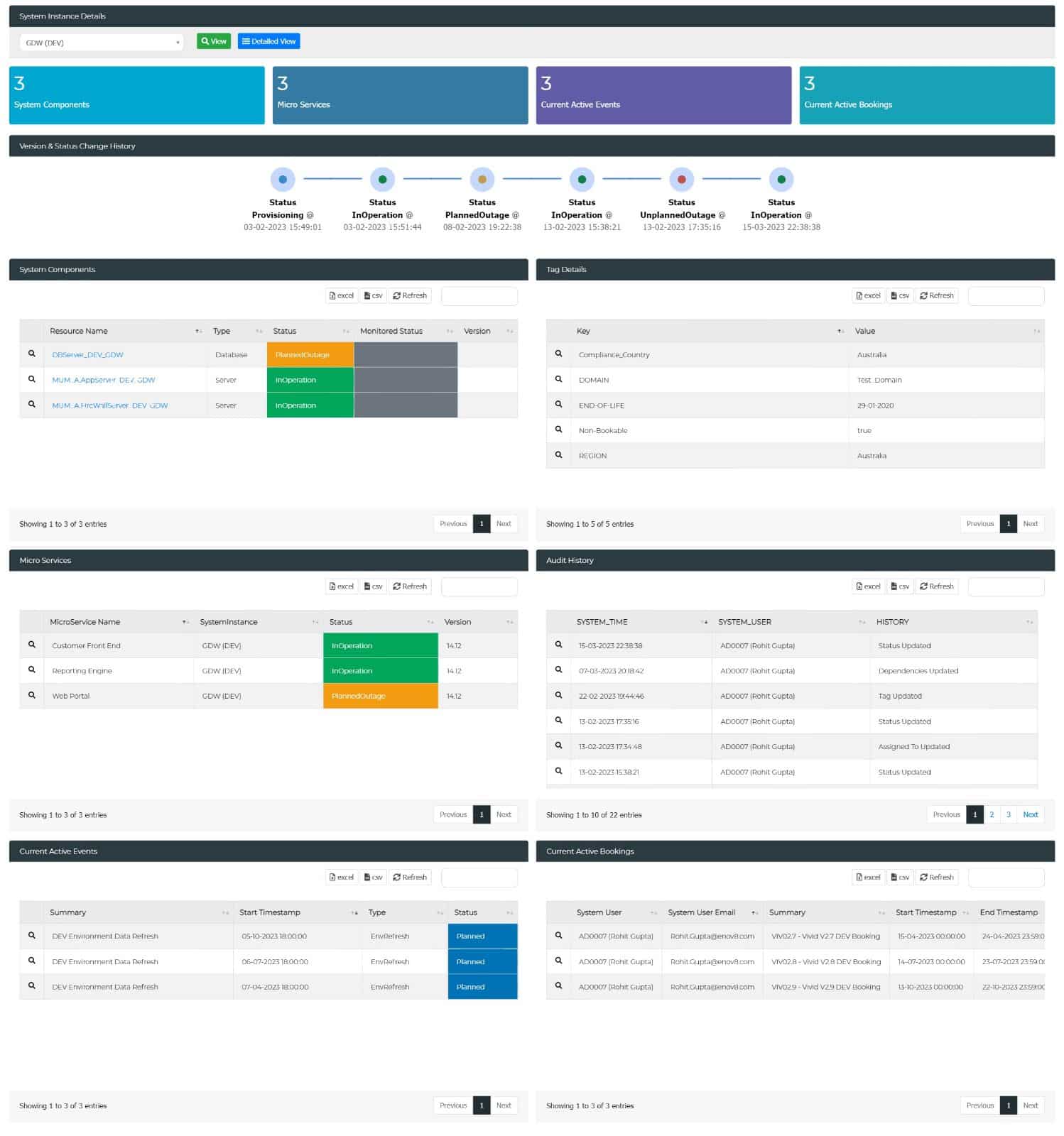 Insight Use Cases
Streamlined delivery through IT & test environment, release & data best practice.
IT Environment Management Insights
Enov8's Enterprise Insights platform provides powerful capabilities for managing IT & Test environments and optimizing software delivery processes. By granting visibility into the status and availability of both production and test environments, Enov8 enables teams to allocate and manage resources more effectively, resulting in reduced project cycles and improved software quality. With real-time data and analytics, teams can make informed decisions, pinpoint opportunities to streamline delivery, cut costs, and introduce operational efficiencies.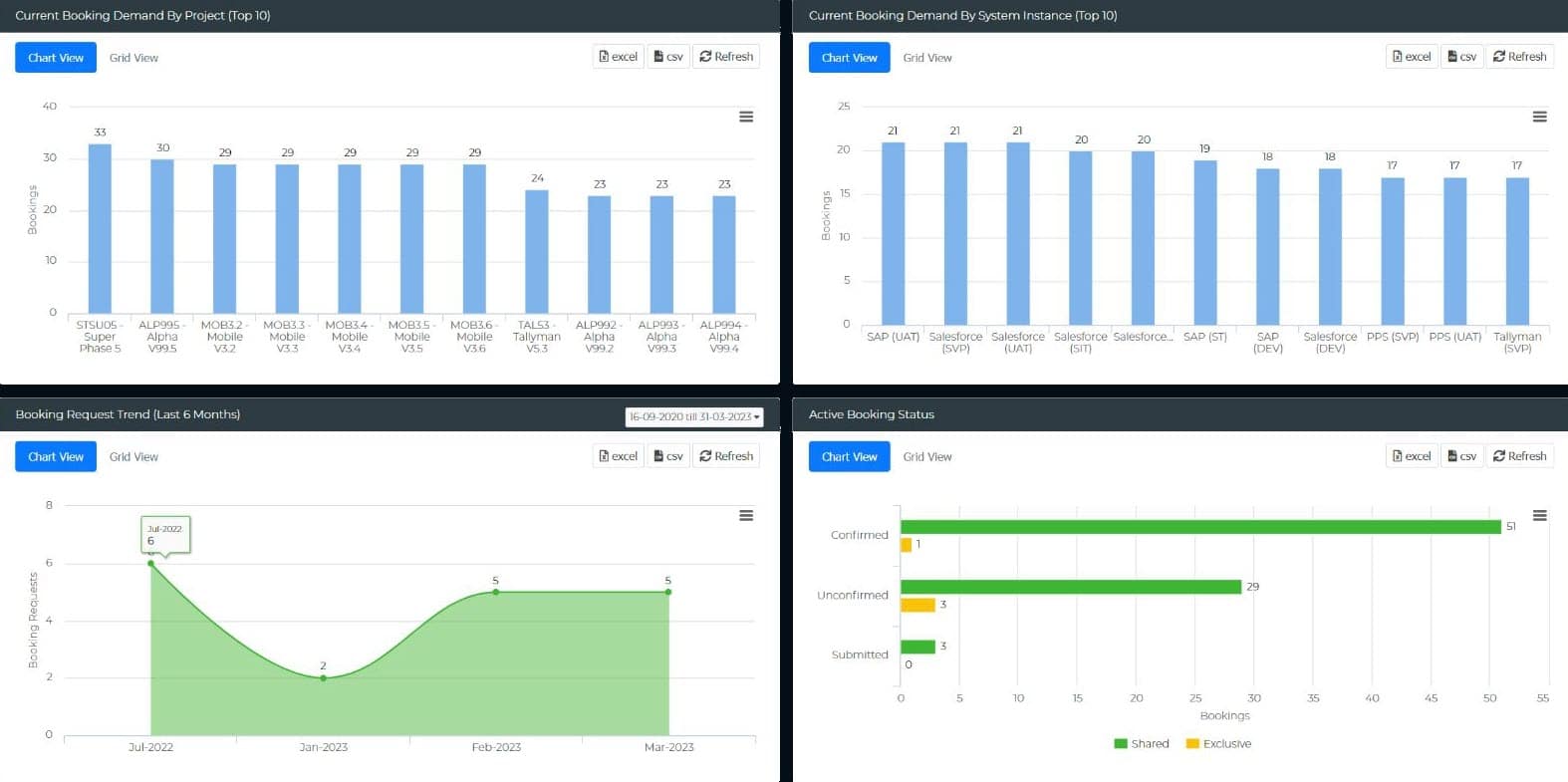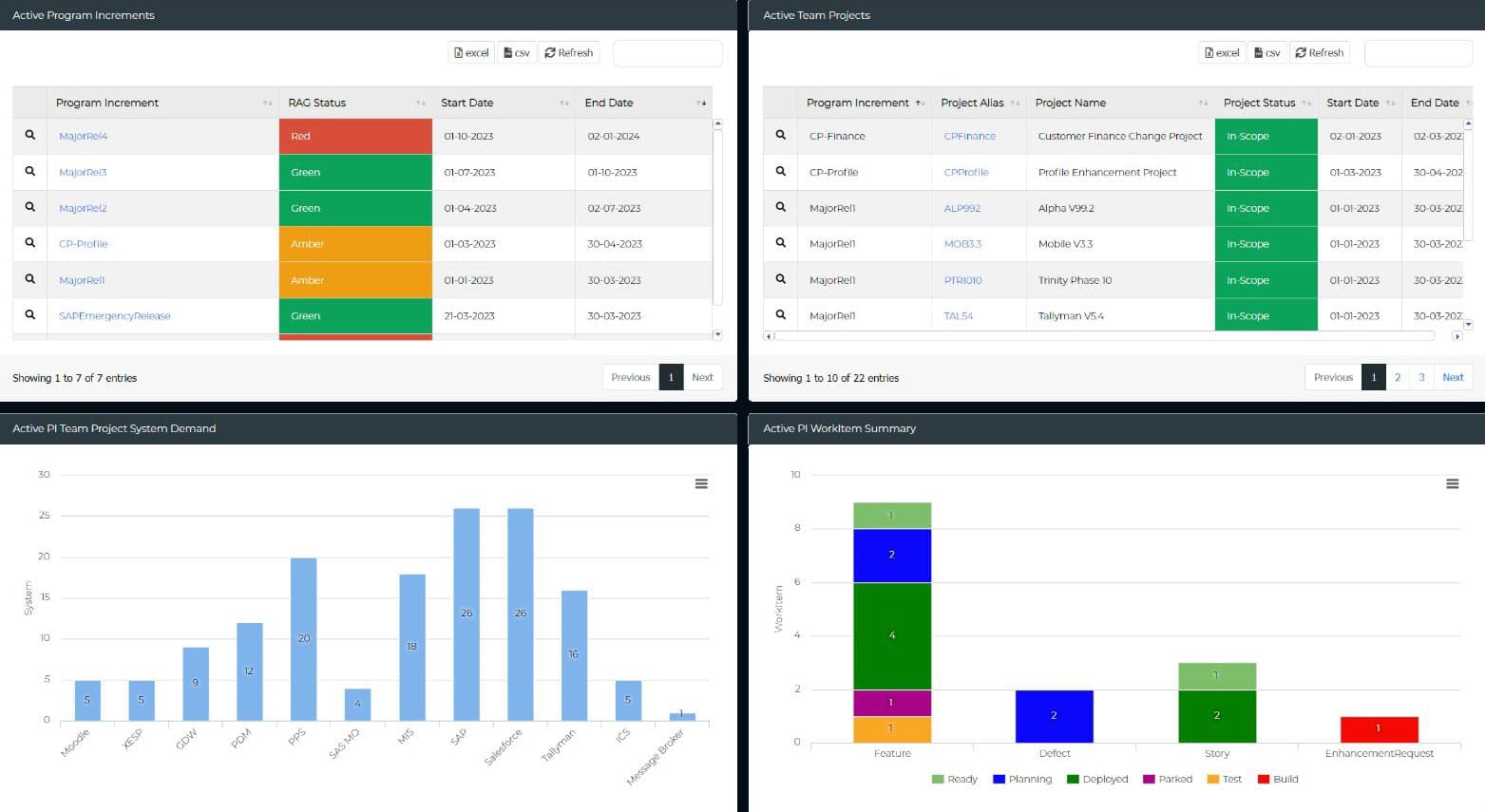 Release Management Insights
Enov8's Release Management Insights provides a comprehensive solution for real-time insights into the software release process. Harnessing data from multiple sources, it allows teams to monitor and assess essential release metrics, such as frequency, success rate, and time to release. With customizable dashboards and reporting capabilities, teams can quickly identify trends and areas for improvement, enabling data-driven decisions and continuous process refinement. 
Deployment Insights
Efficient and reliable deployment processes are essential for maintaining a competitive edge in today's rapidly evolving technological landscape. Enov8's Insights platform provides organizations with the necessary tools to streamline and enhance their deployment pipelines, ensuring the seamless delivery of software updates and new features. By offering advanced visualization and analytics capabilities, Enov8 enables teams to gain a deeper understanding of their deployment process, uncovering bottlenecks and inefficiencies that may impact overall performance.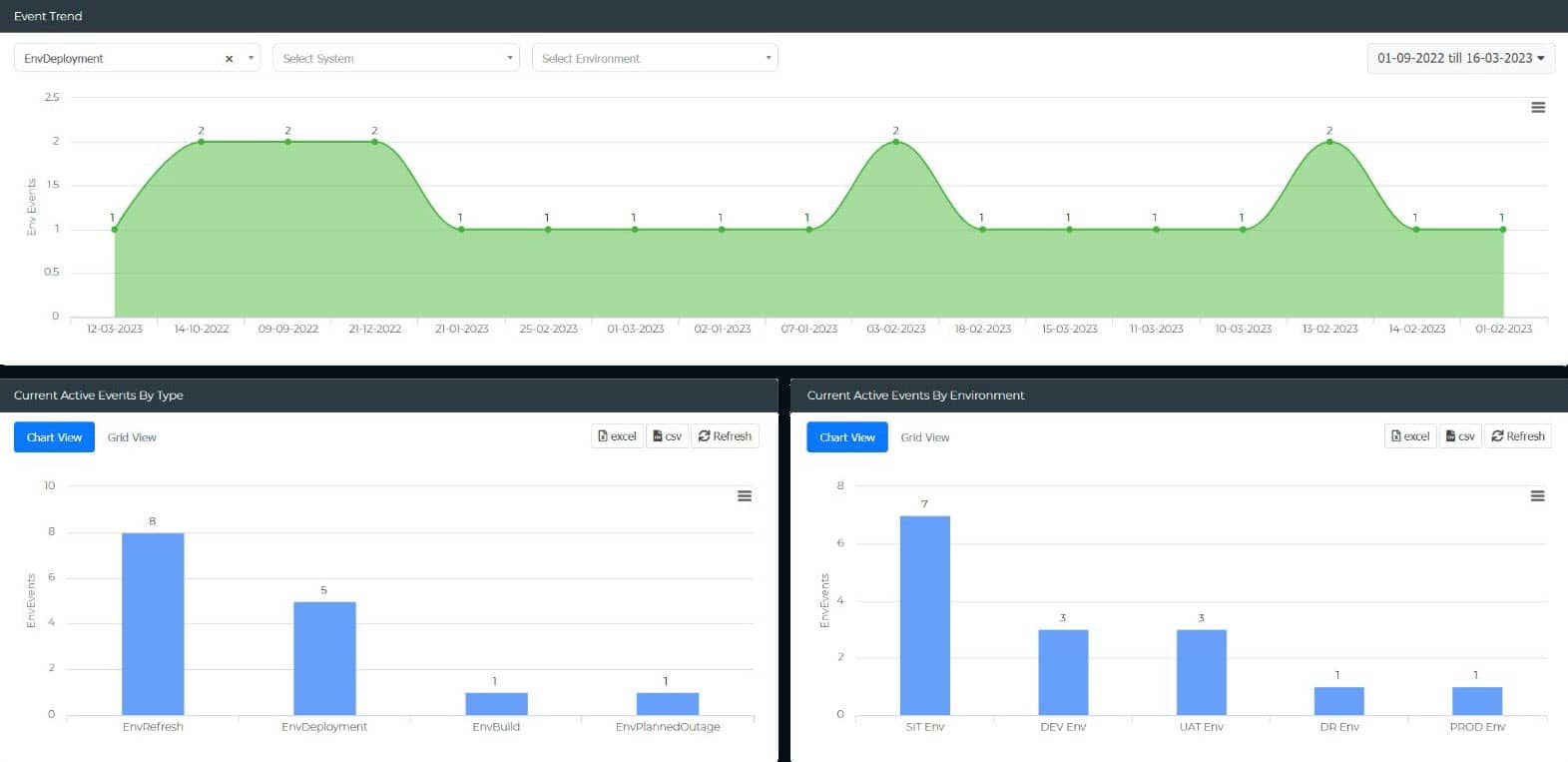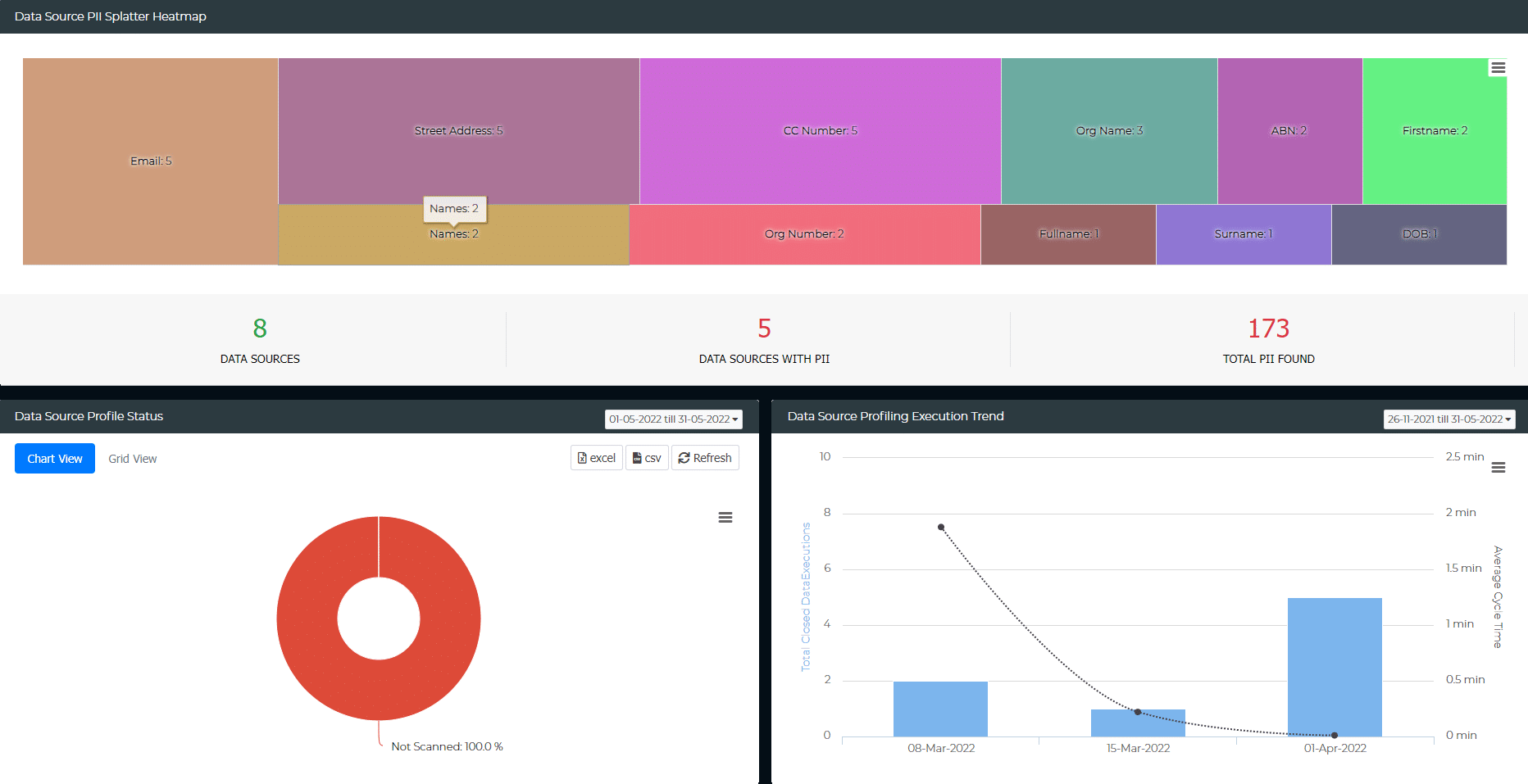 Data Management / DataSec Insights
Enov8's Enterprise Insights platform delivers comprehensive features for managing data security, test data, and compliance with information privacy regulations in a DevSecOps environment. By providing a central repository for data insights and supporting data profiling, masking, validation and DataOps, Enov8 not only protects sensitive information but also ensures that teams have access to the necessary data for testing activities while adhering to compliance requirements.
Cost Optimization Insights
Cost optimization is a critical aspect of running a successful business, as it emphasizes the need to balance expenses with the desired outcomes. Enov8's Insights platform helps organizations to effectively manage costs and maximize the return on investment. By providing comprehensive tools for visualizing and analyzing cost data, Enov8 enables businesses to identify and eliminate unnecessary expenditures, streamline resource allocation, and improve operational efficiency.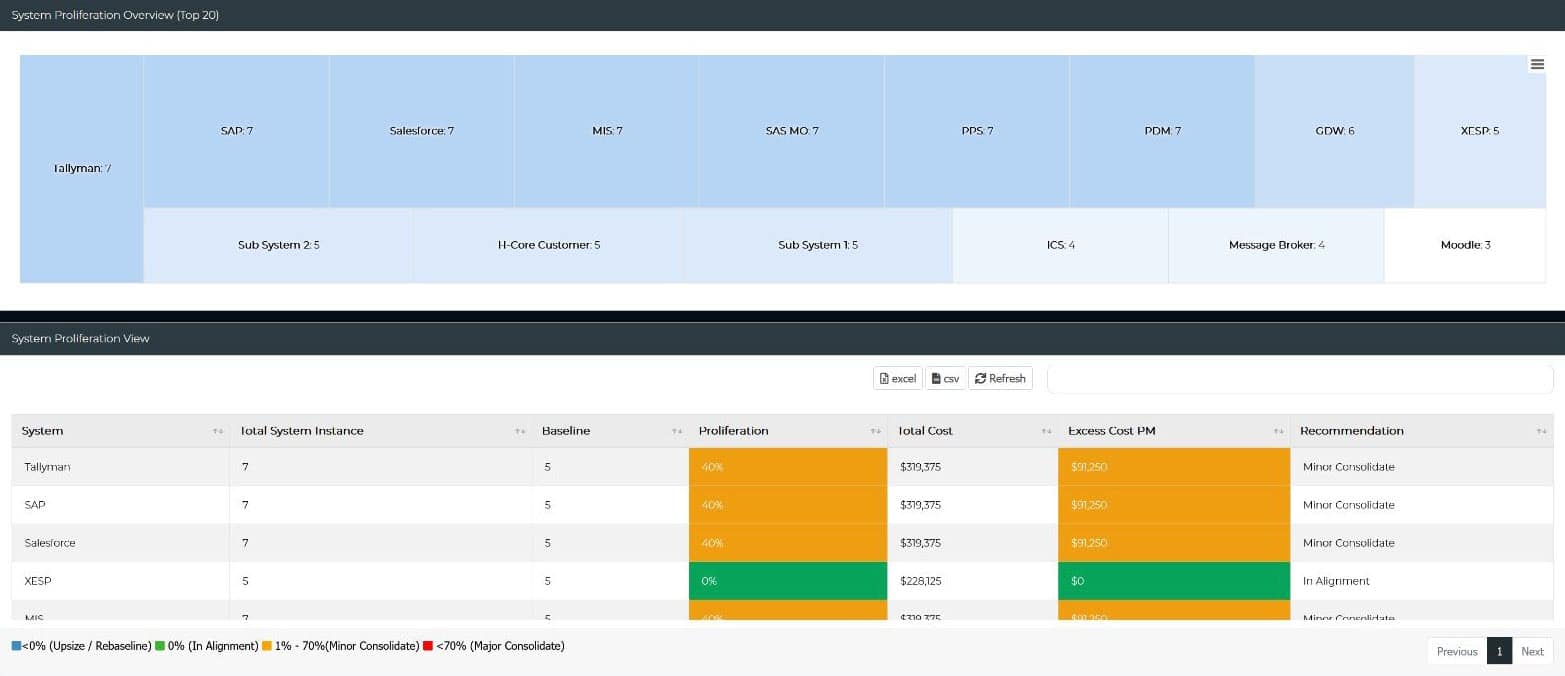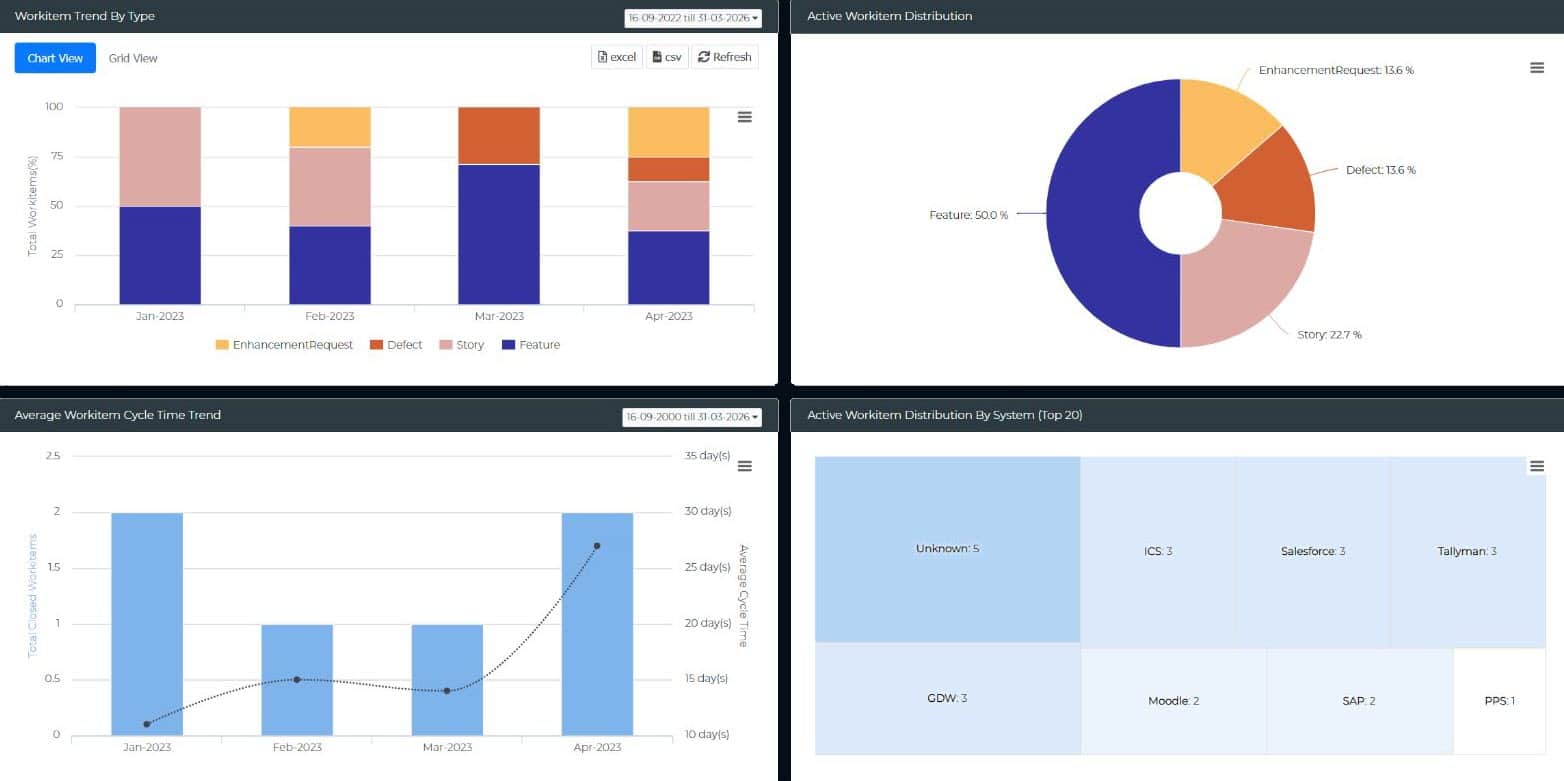 Value Stream Insights
Value Stream Management (VSM) is crucial for effective software delivery, as it focuses on the entire process from idea to production. VSM empowers teams to pinpoint and eliminate bottlenecks, refine workflows, and expedite the delivery of high-quality products. Enov8's Enterprise Insights platform offers powerful tools for visualizing and managing the value flow throughout the software delivery pipeline. 
Data Lineage (CI/CD)
Data lineage plays a critical role in the Continuous Integration and Continuous Deployment (CI/CD) process of software development. By tracking the flow of data throughout the development process, teams can ensure that data is accurate, consistent, and of high quality. Enov8's Platform of Insight offers valuable tools for tracking data lineage, providing real-time insights into how data is being used and manipulated, and enabling teams to make informed decisions that result in better outcomes.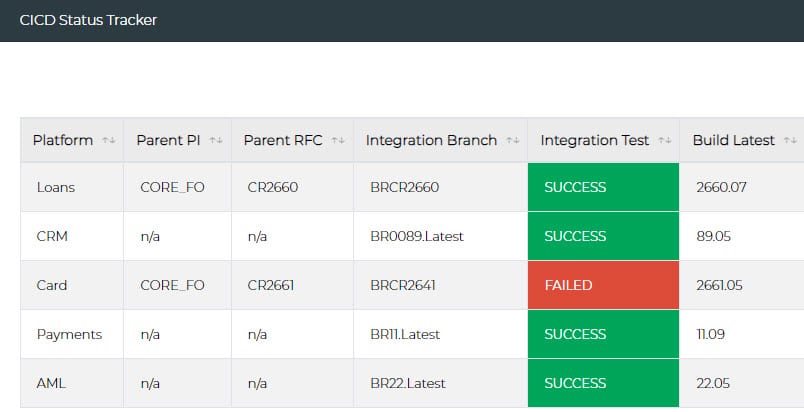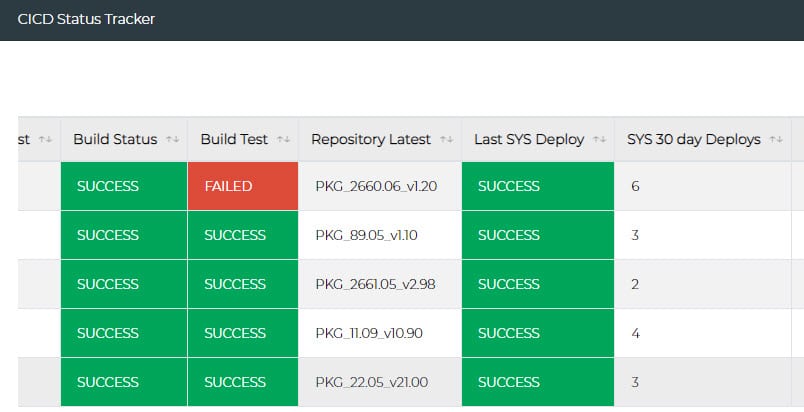 Meet Enov8's enterprise solutions
 A suite of solutions all built on a single integratable framework called Ecosystem.
Environment Manager
An IT and Test Environment Management Platform Promoting Transparency, Control & Productivity.
Enterprise Release Manager
An Enterprise Release Management solution providing real time control of your IT release Portfolio.
Test Data Manager

DevSecOps your Data and Risks. A holistic Test Data Management and data compliance framework.
Launch Your Digital Transformation
Get your free 3 Month Evaluation Edition Today!