Resilience Doesn't Stop at Production
Industry analysis indicates about 20% of IT project productivity is lost due to IT environment issues in development, test & training.
Enov8 EcoSystem RM (Resilience Manager) looks to proactively address these issues by ensuring robust and fit for purpose environments across your lifecycle.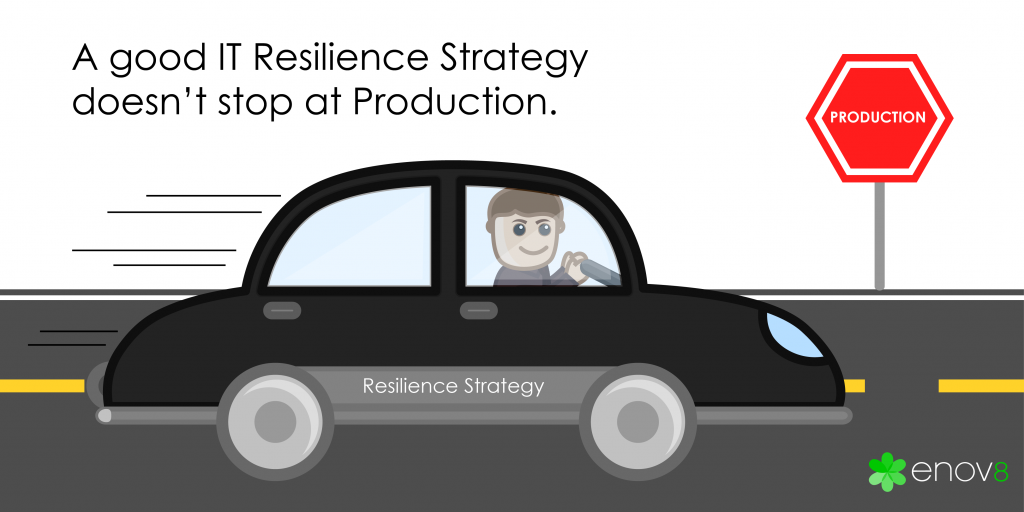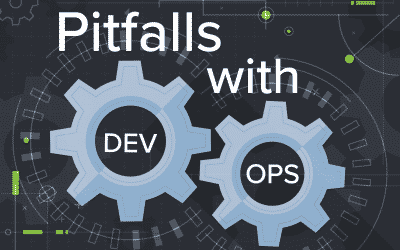 12JUNE, 2018 by Christian Meléndez Let's get started by defining what DevOps is. I know, I know; there are tons of definitions. But the one I like most is from Gene Kim: DevOps is those set of cultural norms and technology practices that enable the fast flow of...