Resilience Doesn't Stop at Production
Industry analysis indicates about 20% of IT project productivity is lost due to IT environment issues in development, test & training.
Enov8 EcoSystem RM (Resilience Manager) looks to proactively address these issues by ensuring robust and fit for purpose environments across your lifecycle.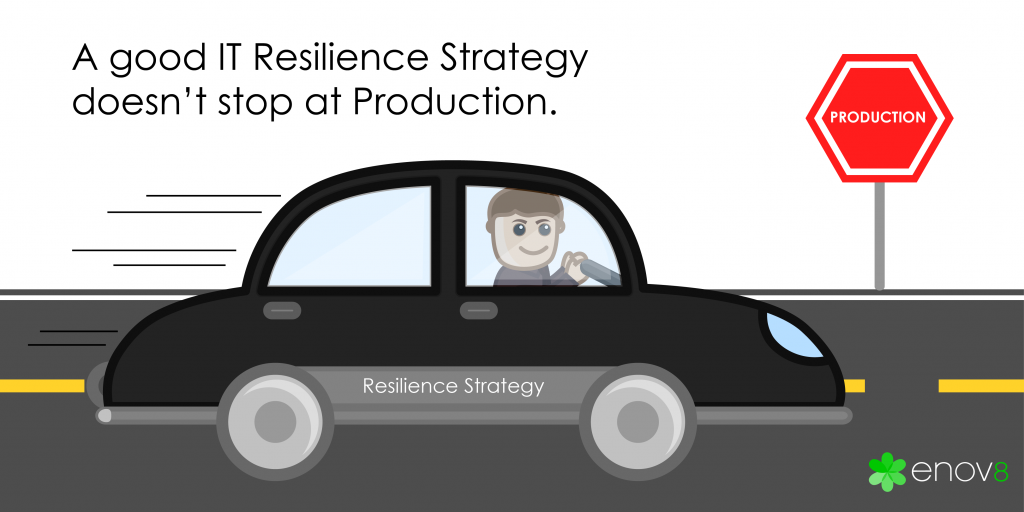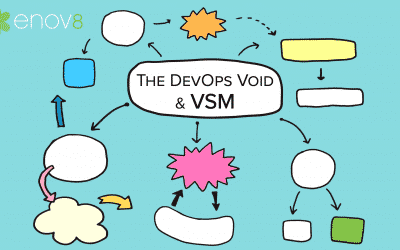 Do you ever wonder why the environment preparation or releases take so long? After all, the company just invested "zillions" on a whole bunch of great tools and a cloud framework.