Resilience Doesn't Stop at Production
Industry analysis indicates about 20% of IT project productivity is lost due to IT environment issues in development, test & training. Enov8 EcoSystem RM (Resilience Manager) looks to proactively address these issues by ensuring robust and fit for purpose environments across your lifecycle.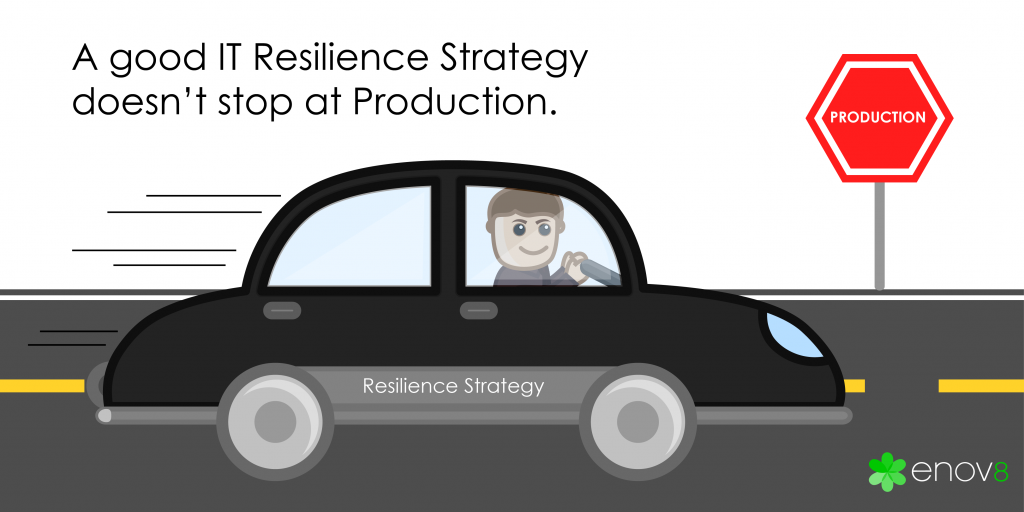 02NOVEMBER, 2022 by Sylvia Froncza Original March 11 2019An IT and Test Environment Perspective Traditionally, test environments have been difficult to manage. For one, data exists in unpredictable or unknown states. Additionally, various applications and services...