Resilience Doesn't Stop at Production
Industry analysis indicates about 20% of IT project productivity is lost due to IT environment issues in development, test & training. Enov8 EcoSystem RM (Resilience Manager) looks to proactively address these issues by ensuring robust and fit for purpose environments across your lifecycle.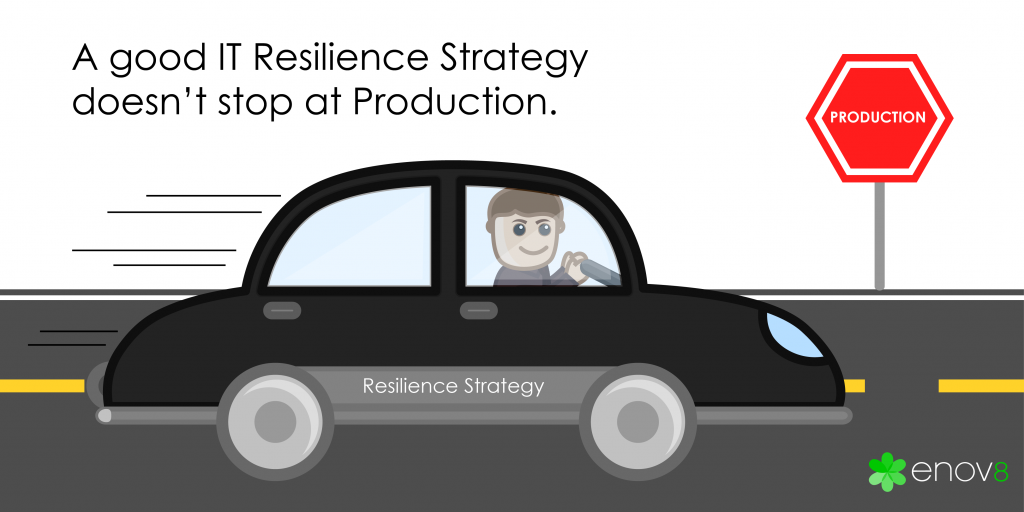 03JUNE, 2022 by Niall Crawford & Carlos "Kami" Maldonado. Modified by Eric Goebelbecker.DevOps at scale is what we call the process of implementing DevOps culture at big, structured companies. Although the DevOps term was back in 2009, most organizations still...