Launch your Test Environment & Test Data Management Journey
Get your free 3 Month "Evaluation" Edition. Contact Us Now!
Enterprise Release Manager
Streamline delivery of IT change through embracing "Scaled Agile" best practice.
Based on the Scaled Agile Framework (SAFe), The Enov8 ERM platform centrally governs all enterprise releases and deployments. Capabilities include Release Train Definition, Program Increment Planning, Product (System) Identification, Project Team registration, Project & Work Item Tracking, Environment & System Contention Management, Implementation Planning, Post Implementation Reviews and Event Deployment Tracking.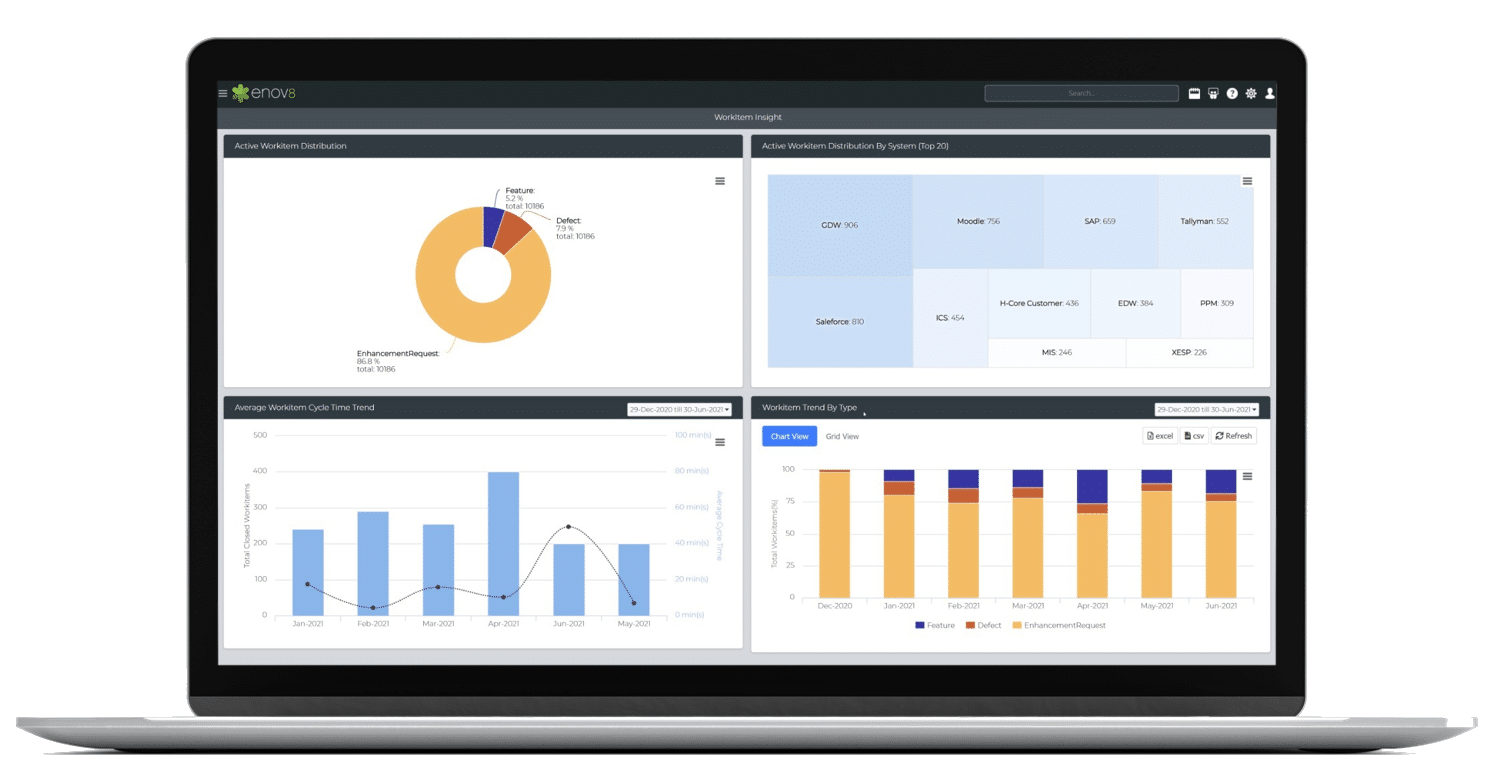 The Release Management Problem Statement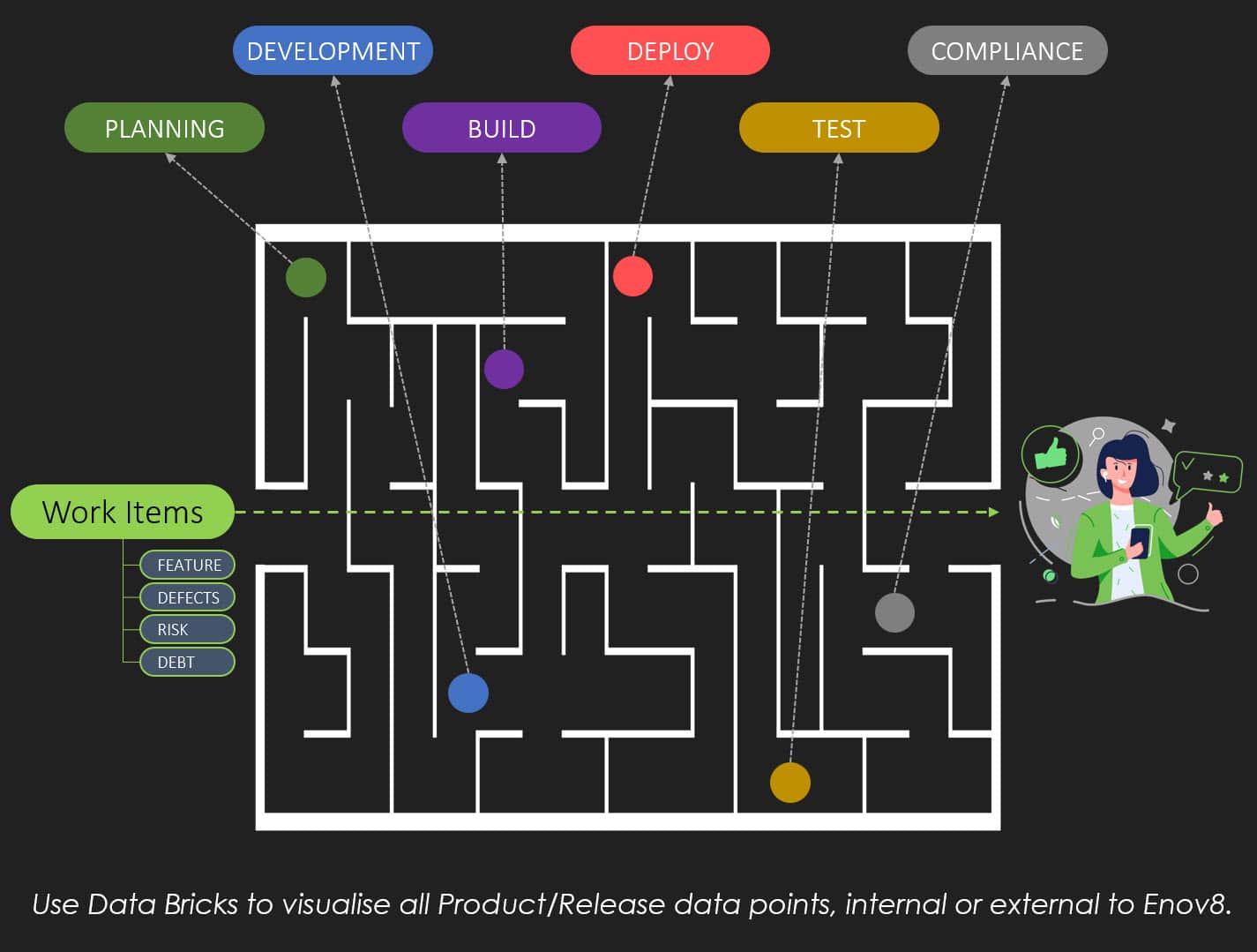 Release management, or more broadly "Enterprise Release Management", is a leading challenge for IT organizations and departments. Ineffective Release management leads to an array of issues, including:
Poor transparency of "organisational change" & associated "value".
Weak coordination across business units, projects, teams & tribes.
Bottlenecks across key delivery areas like planning,  development, build, deploy, test & compliance.
Manual, slow and untimely

 

IT environment service operations.
Reliance on de-centralized tooling (spreadsheets, powerpoints & email).
Slow and untimely executive reporting limiting management decision making.
Poor information capture limiting measurement and improvement.
Manual and error prone deployment and Implementation day activities.
This all translates to impact on quality, IT overspends, project delays & consequently slow delivery of change to your customers.
The Enterprise Release Management Solution
 "Relase Train Use Case"
The Enov8 Release Management modules sits above the Environment Management module and provide you with a complete "Release Train" Use-Case. A framework to help you orchestrate and measure delivery across the lifecycle.
Define your Agile Release Train (ART)
Define the ART Program Increment (PI) schedule
For each PI create a "Master Plan"
Identify your Products (Systems) are involved
Identify what Teams (Project Teams) will support delivery
Proactively manage System Instance Contention
Track team-project schedules, work items & features
Employ implementation plans
Orchestrate Deployment via Runsheets

Track Manual Tasks like Approval & Notification
Leverage DevOps automation

Track deployed versions
Employ PIR (Post Implementation Reviews) to improve continually
Use Out-of-Box Enov8 dashboards to track status
Build your own "Information Walls", using Enov8 data bricks, to capture and display the value and efficiency of your delivery areas.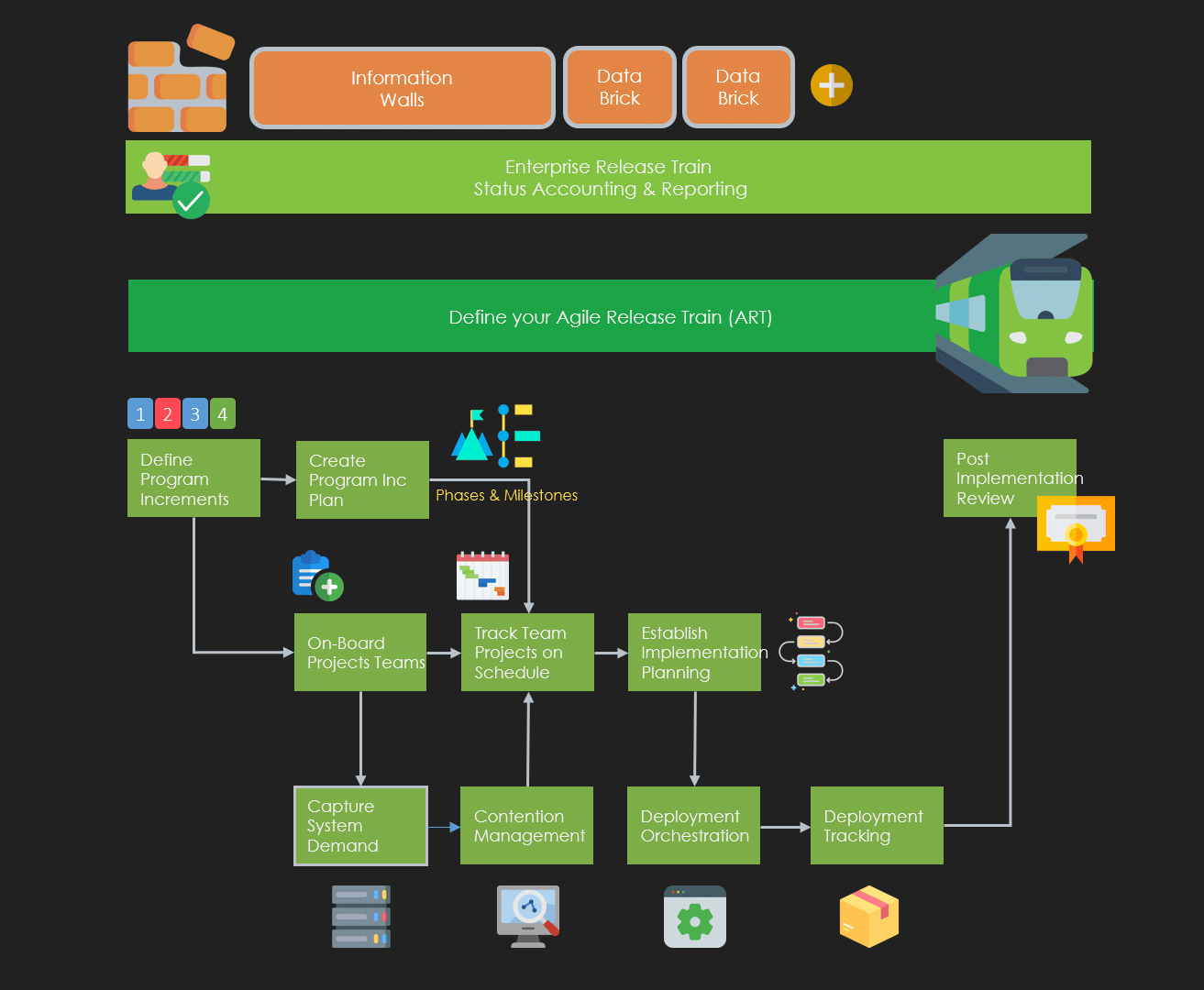 Key Features of Enterprise Release Management:
Release Dashboards
Gain real-time insights using release, PI & deployment dashboards, reports, customizable information walls & data bricks.
PI Planner
Create Program Increment plans to guide release and participant teams/projects. Define Milestones & Phases.
Project Team Register 
Capture project onboarding requests and decide which projects will be part of which release trains. 
Demand Management
Identify project system needs and proactively manage test environment demand via booking management methods.
Implementation Planner
Create plans that coordinate cut-over and deployment tasks. Tasks that may be spread over several teams and be manual, automated or hybrid.
Deployment Automation
Use the Enov8 DevOps Manager to house your deployment scripts & playbooks and then run on-demand or via schedules.
Post Implementation Review
Reflect and continually improve by using the PIR framework to review releases & projects incidents, risks & issues.​
Tools Integration
Easily integrate and share data / insights with your other Project & DevOps tools using Enov8 Webhooks & our Open RestAPI.
Platform Screenshots
A selection of our favourite screenshots. Contact us to see more.
Why Enov8 Enterprise Release Manager?
A few of the key benefits found in uplifting your Release Management capability.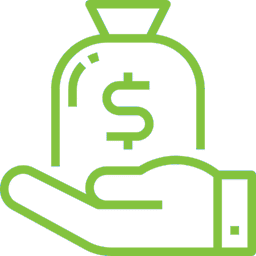 IT Cost Optimization
Reduced delivery & project costs through shorter lifecycle times, better prioritisation and management of project resources and the optimised use of IT & Test environments.​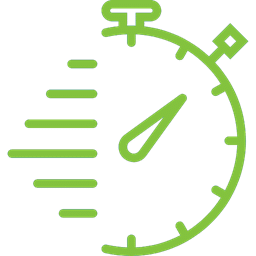 Time to Value
Accelerated delivery of change through project scoping, cross project collaboration, standardization, and alignment of delivery tasks through centralised release controls.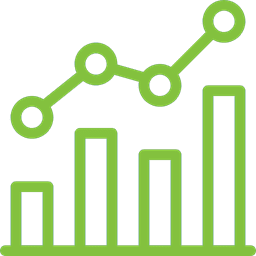 Greater Throughput
An increase in what is delivered through creating a "well-tuned" release pipeline that leverages repeatable processes & eliminates duplication and use of manual methods.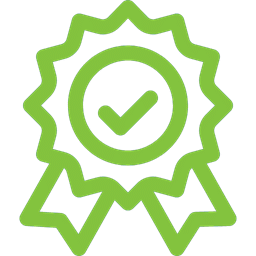 Mitigate Failure
Reduced risk, uncertainty, and defects through following a set of standardised release processes and quality milestones that are well learned, audited, and automated.
Break New Ground in IT & Test Environments & Data
Receive the latest news and updates to help you develop a more holistic and effective Environment & Data management strategy.
Enov8 is committed to user privacy and will never share your email address.
Whitepapers
Keep up to date with the latest resources, reports & whitepapers to grow your knowledge of understanding of groundbreaking tools to accelerate digital transformation.
Blogs & Updates
Stay in touch with Enov8 and our global network. Receive regular updates and insights from the industry, and find out what we're working on!
Kick Start Your Digital Transformation
Get started now! Download & trial our Enov8 Team edition today.