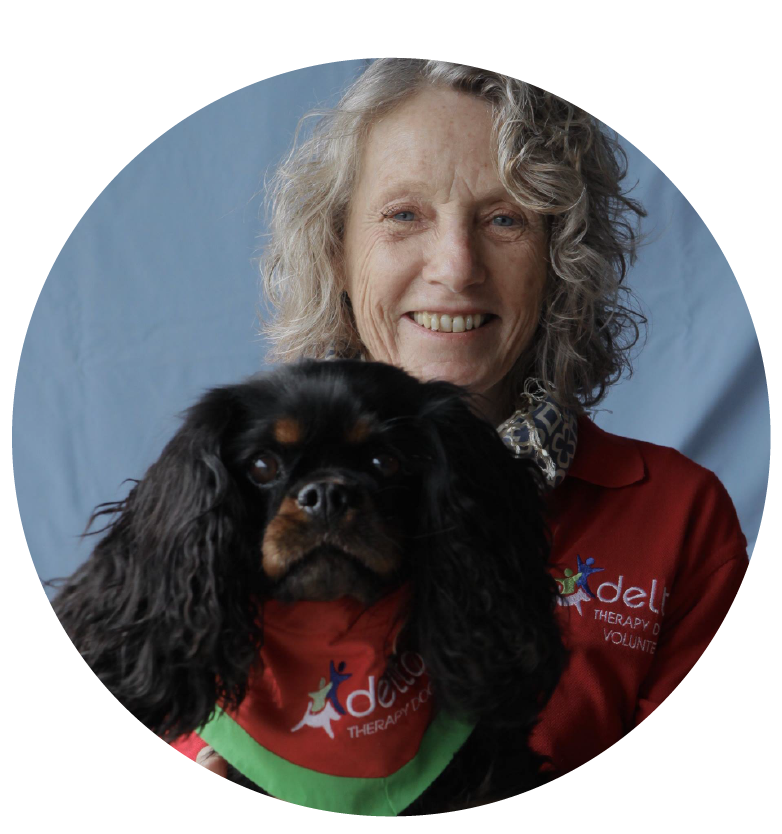 Delta Society Australia Sponsorship
We are pleased to announce our new partnership with Delta Society Australia!
Delta Society is a national not-for-profit organisation that brings the joy of animal companionship to those who need it the most.
Their Delta Therapy Dogs program is largest of its kind in Australia, and brightens the lives of approximately 20,000 people in hospitals and health care facilities around the country. As part of the Red Bandanna Club, Enov8 is excited to sponsor Trudy & Lulu – who visit the stroke unit at Prince of Wales Hospital, NSW.
For more information on the Delta Society and what they do, visit http://www.deltasociety.com.au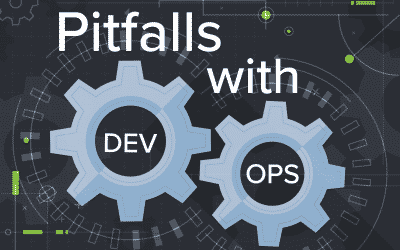 12JUNE, 2018 by Christian Meléndez Let's get started by defining what DevOps is. I know, I know; there are tons of definitions. But the one I like most is from Gene Kim: DevOps is those set of cultural norms and technology practices that enable the fast flow of...