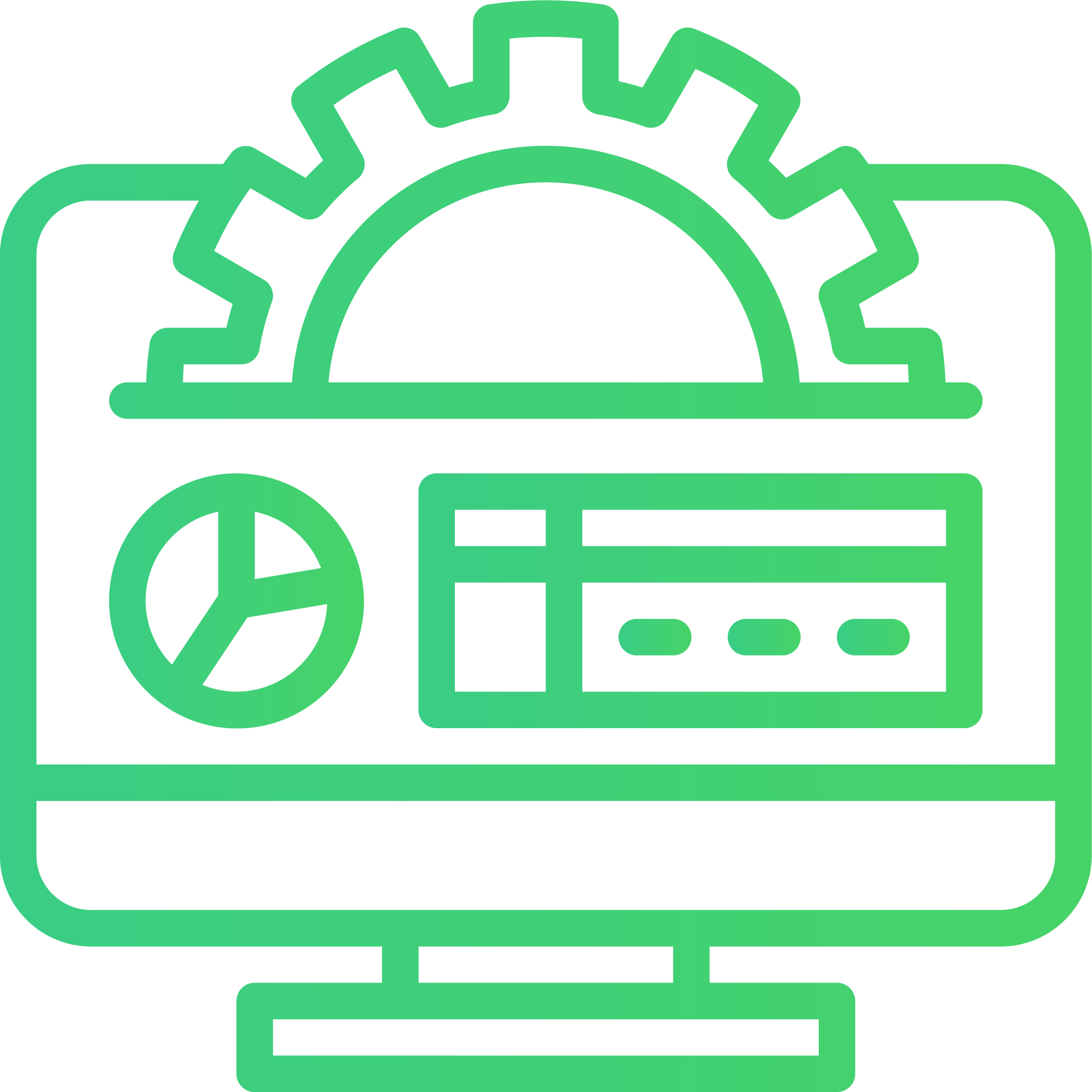 CONTEXT
Application Tools
Application management has historically been the number one focus of IT & Test Environment Managers. It tends to move/change more quickly than its two companions (Data & Infrastructure) and cause the most regular disruption.
Enov8 allows you to better manage your SDLC operations through operational baselining and integration with your favourite software development tools. Tools which support Software Configuration Management, Build, Packaging & Deploy.
Our Application Integration Options
Our Application Integration Options
Want to find out more on how we can integrate with your toolset? Get in Touch!