In alignment with Enov8's own philosophy of "moving IT Resilience left" (and avoiding that crisis moment), a group of leading technology companies have announced they will work together on the establishment of a new "Zero Outage" industry standard. A standard to safeguard quality and reliability of IT infrastructure.
The common objective of the consortium is to maximize availability and end-user satisfaction by improving stability and security by defining an industry best practice based on a Zero Outage framework. Enov8 will be following this closely and ensuring EcoSystem RM is a leading platform to help deliver on this initiative.
Learn more: Zero Outage Article.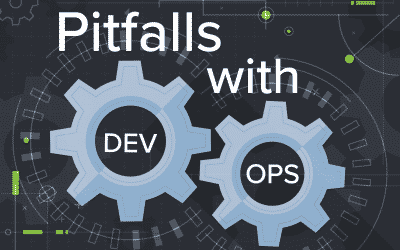 12JUNE, 2018 by Christian Meléndez Let's get started by defining what DevOps is. I know, I know; there are tons of definitions. But the one I like most is from Gene Kim: DevOps is those set of cultural norms and technology practices that enable the fast flow of...