In alignment with Enov8's own philosophy of "moving IT Resilience left" (and avoiding that crisis moment), a group of leading technology companies have announced they will work together on the establishment of a new "Zero Outage" industry standard. A standard to safeguard quality and reliability of IT infrastructure.
The common objective of the consortium is to maximize availability and end-user satisfaction by improving stability and security by defining an industry best practice based on a Zero Outage framework. Enov8 will be following this closely and ensuring EcoSystem RM is a leading platform to help deliver on this initiative.
Learn more: Zero Outage Article.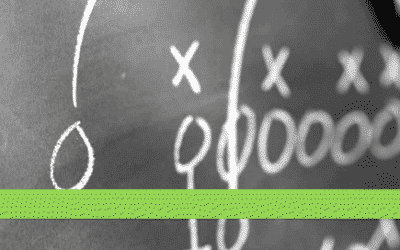 26 JULY, 2018 by Niall Crawford Deploying an instance in AWS, Azure or Google is typically a straightforward process. However, architecting, managing and optimizing your end-to-end platforms that consist of application tiers, data tiers, integration points and...