IT Environment Blind Spots
It is hard to believe most enterprises are still managing their Development & Test Environment assets and activities with non-scalable and non-Integratable methods like spreadsheets, word documents and emails. A process that results in major blind spots and inefficiencies from both an operations perspective and a financial perspective.
Enov8's Ecosystem EM solution has been purposely built to help organisations better understand and manage their environments across the IT Project Life-Cycle (including non production) and ultimately uplift availability, uplift productivity and reduce spend in areas like infrastructure, licensing & service support. Contact Enov8 to learn more on how we help organizations better Visualize, Govern, Measure, Standardize & Automate their Environments.
Avoid those dreaded blind spots with ecoSystem.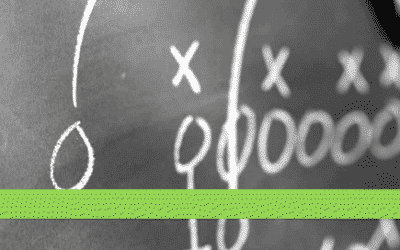 26 JULY, 2018 by Niall Crawford Deploying an instance in AWS, Azure or Google is typically a straightforward process. However, architecting, managing and optimizing your end-to-end platforms that consist of application tiers, data tiers, integration points and...