Leveraging Application Automation
A core part of managing your IT & Test environments is the ability to streamline your operations by leveraging your favourite tools. With Enov8 you can integrate all your favourite development & test tools through a single unified interface. A solution that allows you to connect your automation to your existing environment configuration items and have them invoked on demand.
Accelerate your Test Environment Operations with Application Orchestration.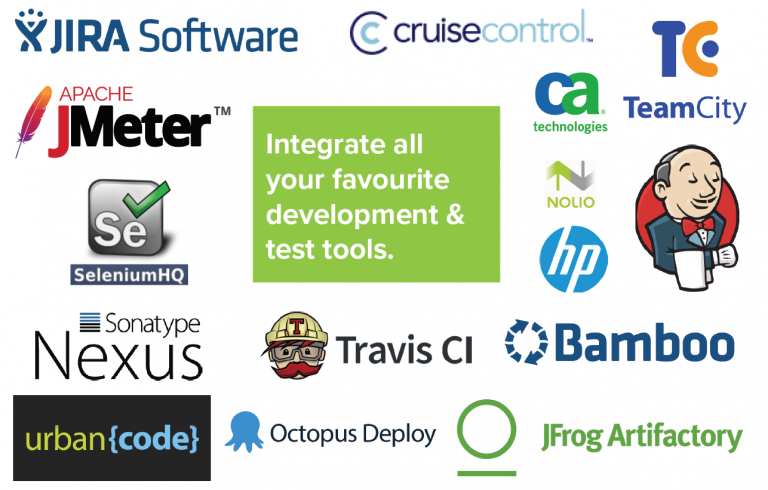 Just some of the many Development & Test tools we can connect to:
Innovate with Enov8. For more tools, visit our integration page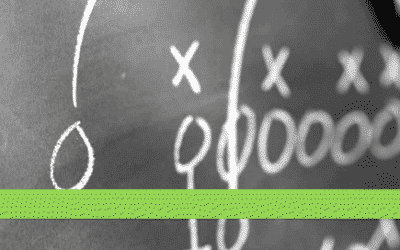 26 JULY, 2018 by Niall Crawford Deploying an instance in AWS, Azure or Google is typically a straightforward process. However, architecting, managing and optimizing your end-to-end platforms that consist of application tiers, data tiers, integration points and...