Leveraging Application Automation
A core part of managing your IT & Test environments is the ability to streamline your operations by leveraging your favourite tools. With Enov8 you can integrate all your favourite development & test tools through a single unified interface. A solution that allows you to connect your automation to your existing environment configuration items and have them invoked on demand.
Accelerate your Test Environment Operations with Application Orchestration.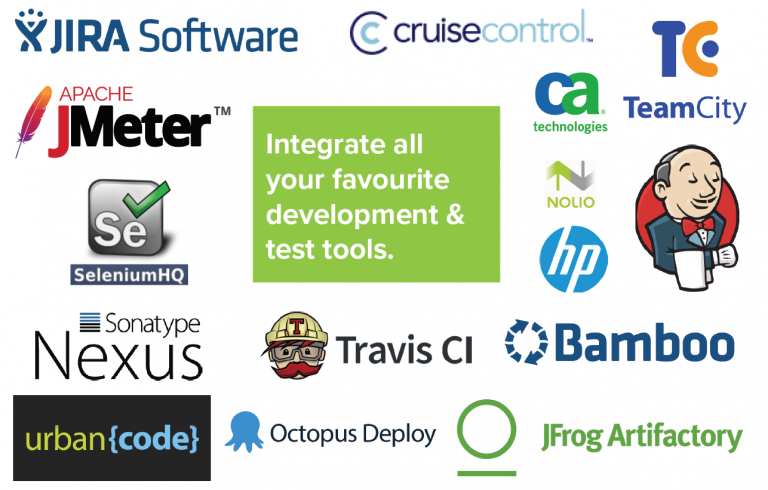 Just some of the many Development & Test tools we can connect to:
Innovate with Enov8. For more tools, visit our integration page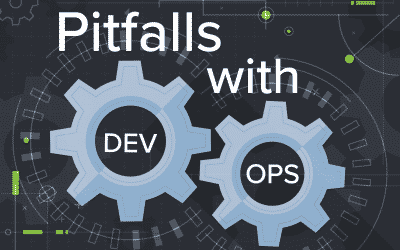 12JUNE, 2018 by Christian Meléndez Let's get started by defining what DevOps is. I know, I know; there are tons of definitions. But the one I like most is from Gene Kim: DevOps is those set of cultural norms and technology practices that enable the fast flow of...