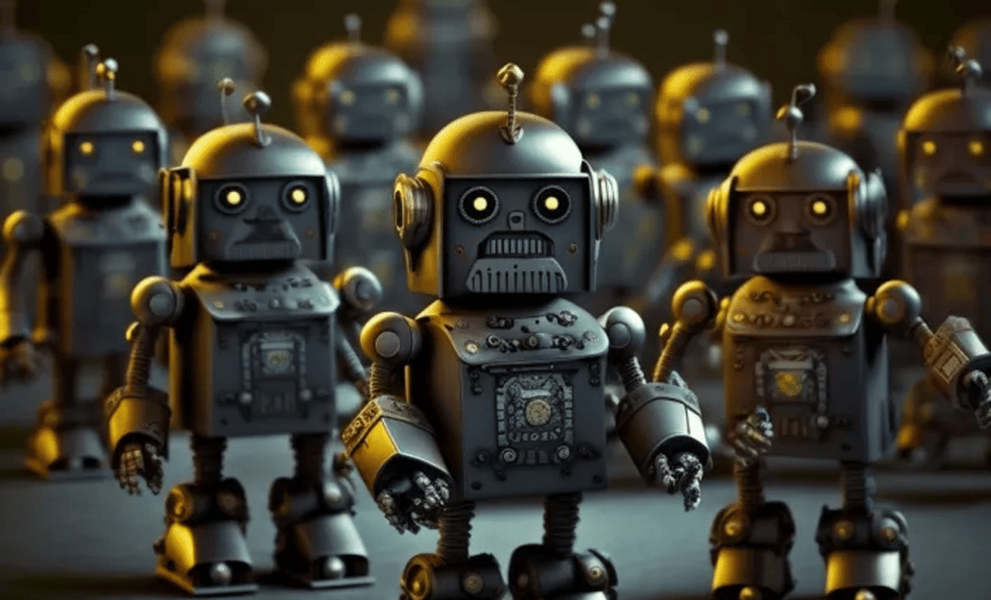 Environments Management March to Digital
July, 2017 by Niall Crawford
In the rush to digital, IT is burdened with new performance issues.
An interesting article on ZDNET that talks about the challenges IT and Test Environments are causing businesses as they strive to be competivie and agile. Organizations can't afford to lose 500+ hours a year (Per IT professional) due to these technoloy environment issues. The cost to business is too great (In the tens of millions) and its getting no easier as our dependency on digital increases. Yet 95% of companises are still struck in the dark ages trying to manage complex IT fabrics consisting of Infrastructure, Applications, Data, Tools, People, Operations and Relationships with static and poorly integrated spreadsheets, wikis, visio diagrams and emails. Read more:
ZDNET rush to digital
.
I think it might be time for organizations to innovate with Enov8. Enov8 ecosystem helps you better understand and manage your computer systems & IT environments, with the intent of uplifting operations, streamlining IT projects and reducing associated costs.
MAR, 2023 by Andrew Walker. Author Andrew Walker Andrew Walker is a software architect with 10+ years of experience. Andrew is passionate about his craft, and he loves using his skills to design enterprise solutions for Enov8, in the areas of IT Environments,...