Infrastructure Orchestration
Integrate EcoSystem with your existing Infrastructure Orchestration toolsets for Configuration, Provisioning and Decommissioning. Examples of some of these are: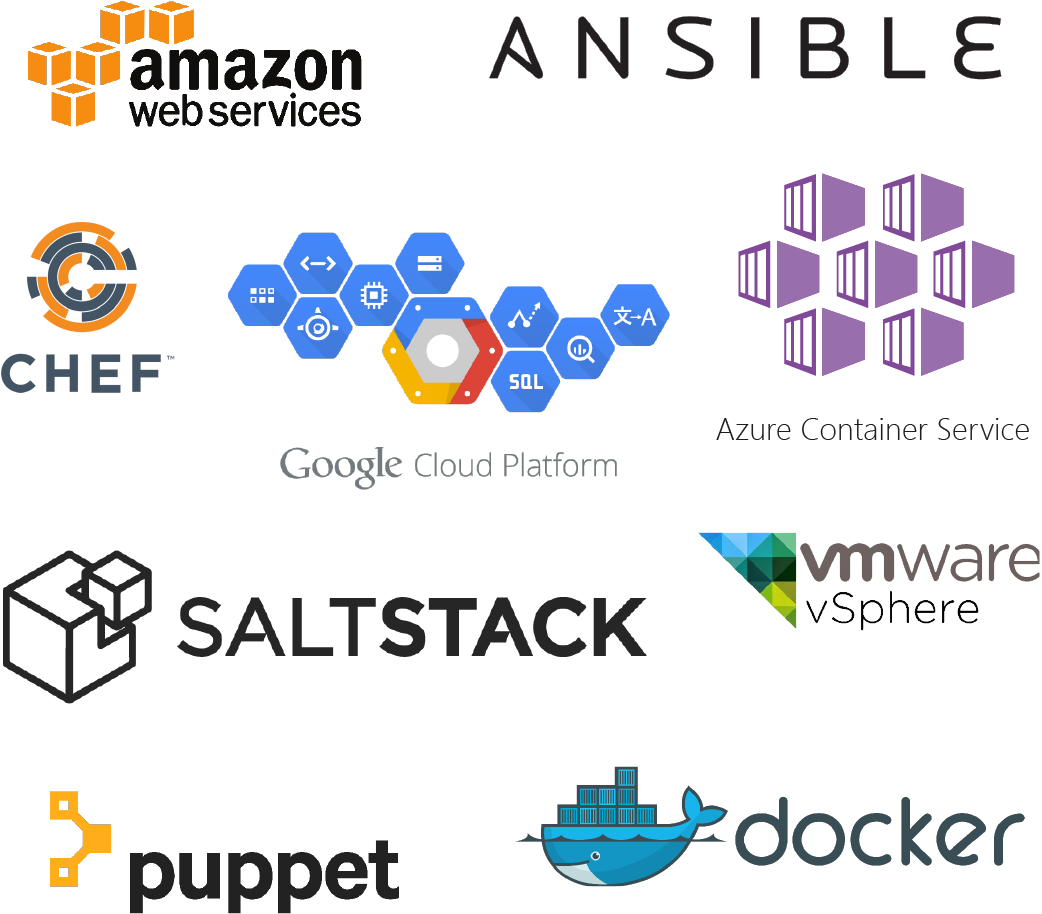 Amazon Web Services | Chef | Ansible | Azure Container Service | Puppet | VMWare vSphere | Google Container Engine | Docker | Salt For more tools we integrate with, go
here.
03JUNE, 2022 by Niall Crawford & Carlos "Kami" Maldonado. Modified by Eric Goebelbecker.DevOps at scale is what we call the process of implementing DevOps culture at big, structured companies. Although the DevOps term was back in 2009, most organizations still...