Infrastructure Orchestration
Integrate EcoSystem with your existing Infrastructure Orchestration toolsets for Configuration, Provisioning and Decommissioning. Examples of some of these are: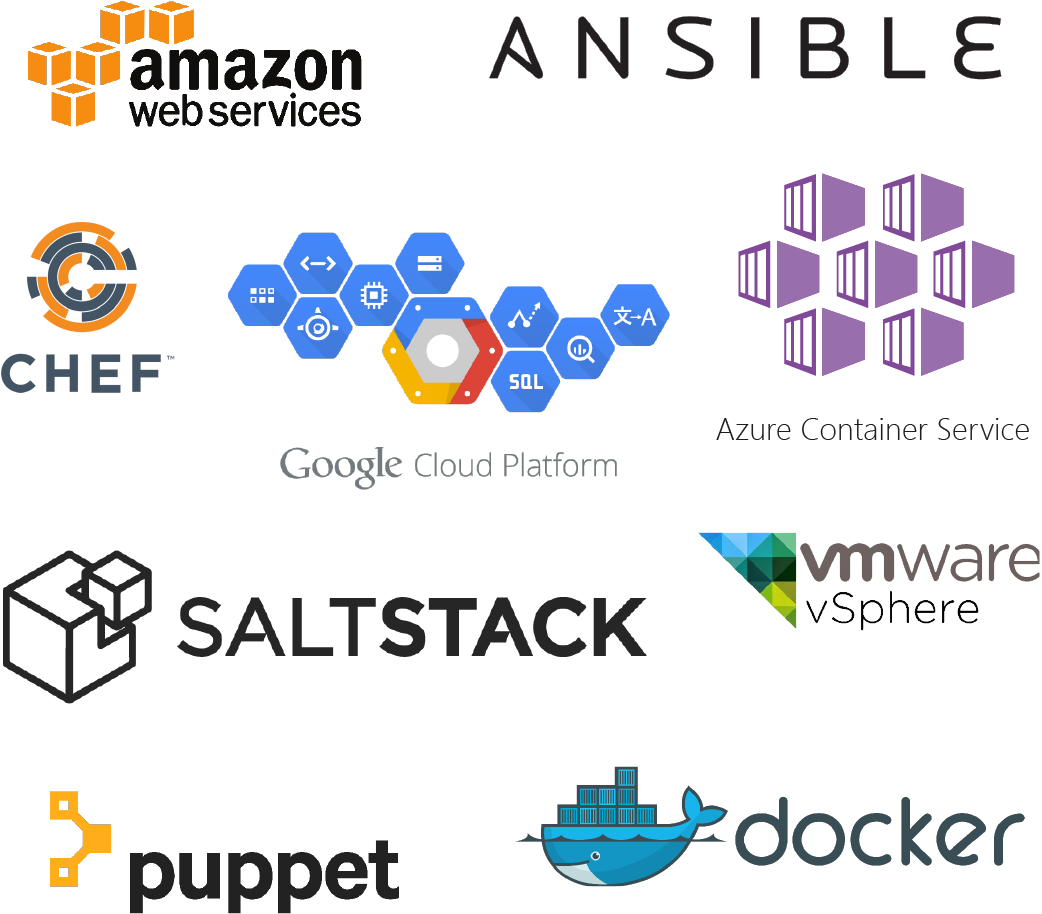 Amazon Web Services | Chef | Ansible | Azure Container Service | Puppet | VMWare vSphere | Google Container Engine | Docker | Salt For more tools we integrate with, go
here.
02NOVEMBER, 2022 by Sylvia Froncza Original March 11 2019An IT and Test Environment Perspective Traditionally, test environments have been difficult to manage. For one, data exists in unpredictable or unknown states. Additionally, various applications and services...