A core part of managing your IT & Test environments is the management of your systems information & data and the streamlining of these operations. This can be achieved by leveraging "best of breed" tools that will support key data activities like Fabrication, Extraction, Transformation (Subsetting & Privatization) and Load.
Leveraging Data Automation as part of your Test Environment Management strategy aligning to the 
TEMMI #6.
With Enov8 you can integrate seamlessly to all your favourite information & data tools through our single unified interface. A solution that allows you to connect your data automation & methods to your existing environment configuration items and have them scheduled or invoked on demand.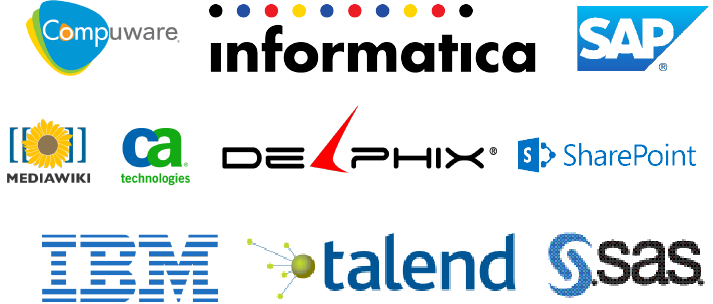 Just some of the many Data tools we can integrate with:
CA Grid Tools
Compuware File Aid
Delphix Engine
Enov8 DataView
Informatica
IBM DataStage & Optim
SAS Data Integration
Studio
SAP TDMS
SharePoint
Talend
Wiki
For a full list of tools we integrate with, go
here
.
MAR, 2023 by Andrew Walker. Author Andrew Walker Andrew Walker is a software architect with 10+ years of experience. Andrew is passionate about his craft, and he loves using his skills to design enterprise solutions for Enov8, in the areas of IT Environments,...