Evaluate Now

Get access to a dedicated environment today.
*Please Note: The evaluation sandpit is limited to 3 months of use.

Evaluate Enov8's Environment + Release Manager
Evaluate our Holistic Environments & Release Management Solution.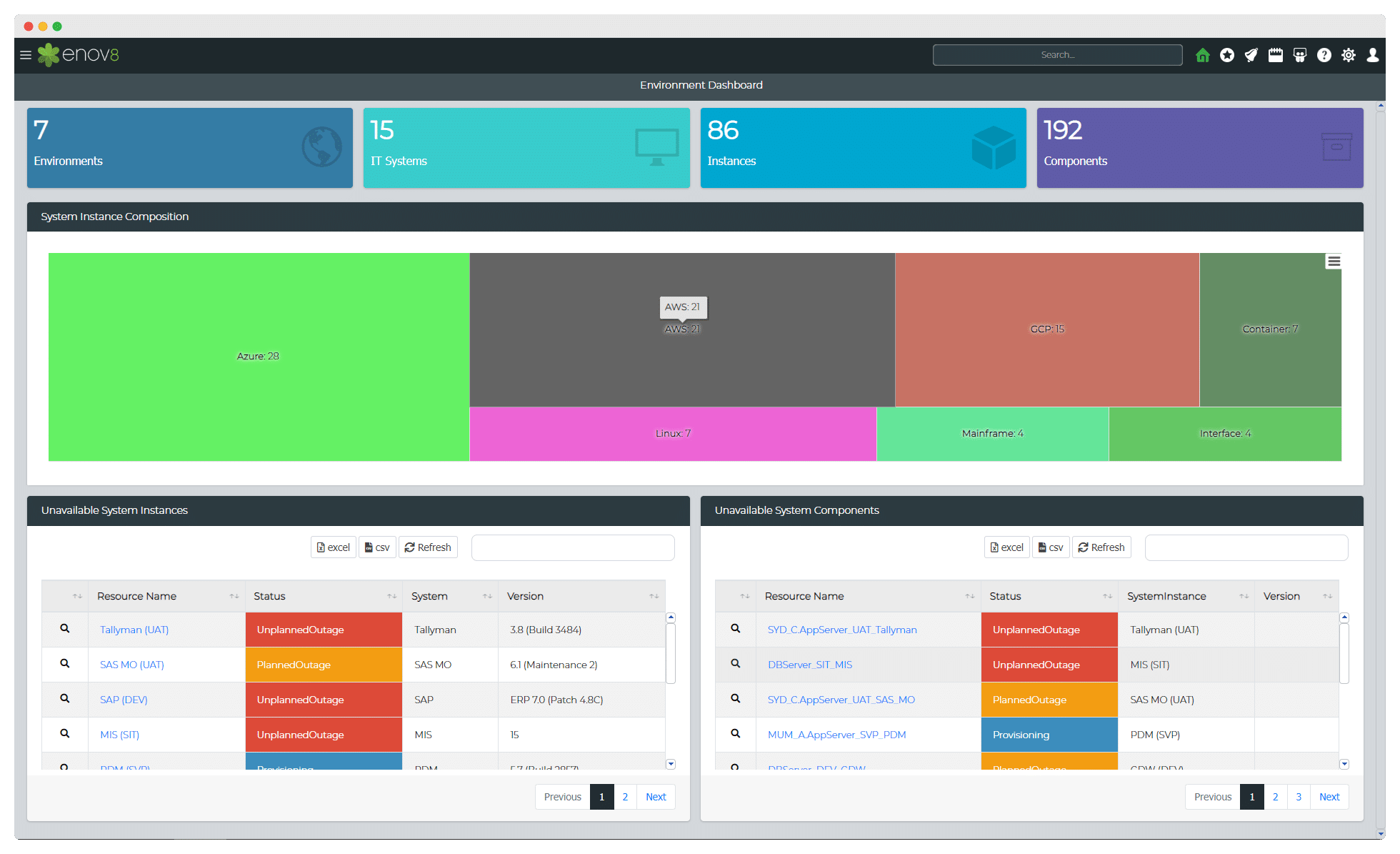 Improve your delivery speed by implementing a comprehensive IT & Test environment management system.
Our platform delivers:
Full visibility of your IT & non-production environments
Architectural blue-printing / modelling
Environment scheduling and booking
Central planning & coordination inc SOPs (aka Runsheets)
Service support to ensure a smooth testing process
Environment automation to streamline your workflow
Flexibility to integrate with the rest of your tool chain
Value stream insights to optimise your delivery process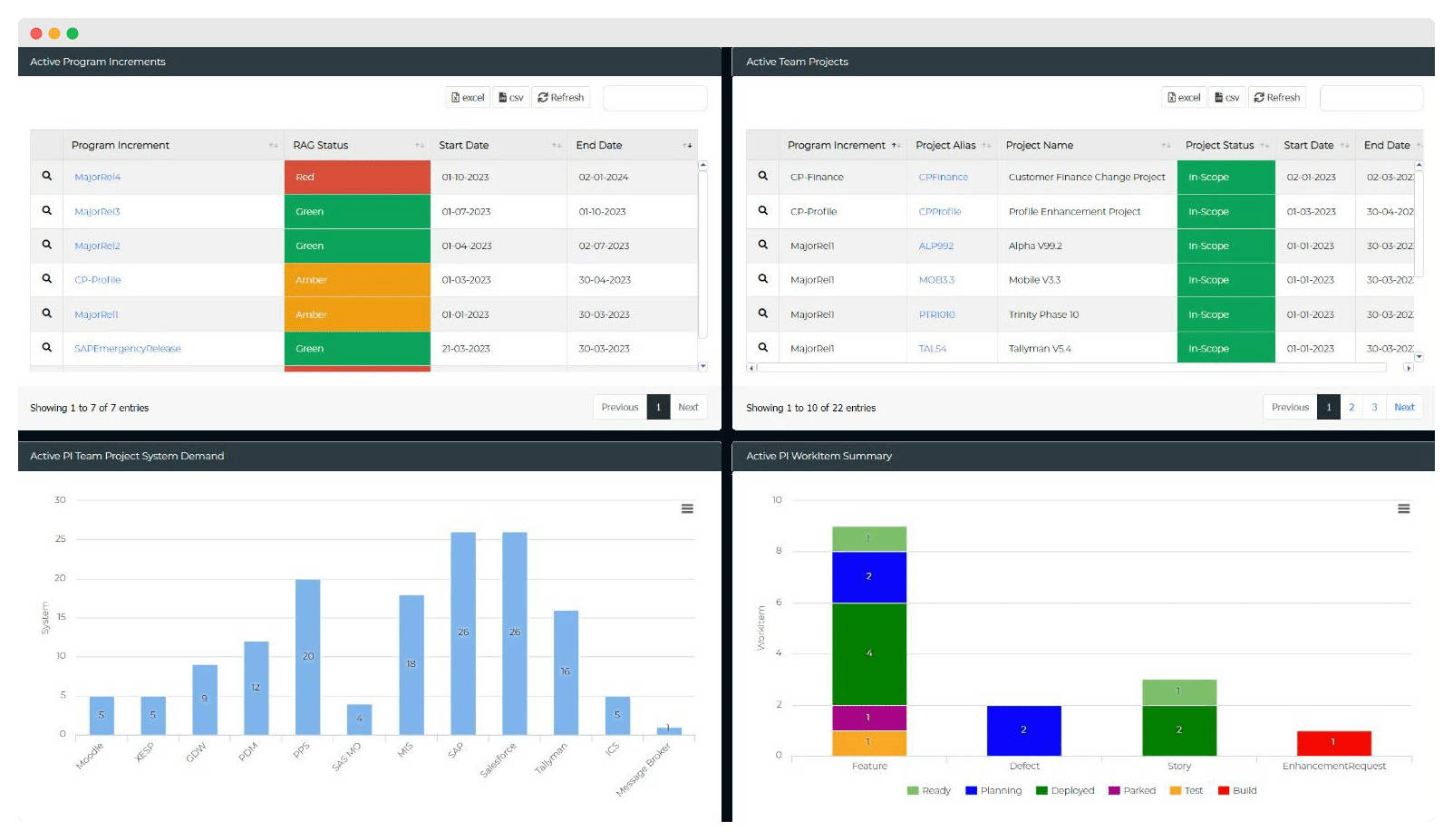 Implement Ent Release Management to plan, orchestrate, automate & optimize releases from ideation to realization.
Our platform delivers:
Full visibility of release trains & program release increments
Enterprise release planning capabilities
Master planning templates
Project / Sprint tracking
Integration with your agile tools for work-item tracking
Implementation planning to guide deployment day events
Automation to streamline implementation tasks
Real-time dashboards & reports for better decision making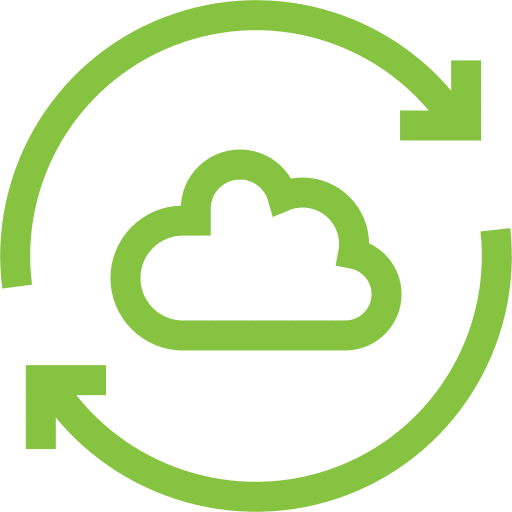 Syncronized Environments
Environments are synchronized, available & "fit for purpose"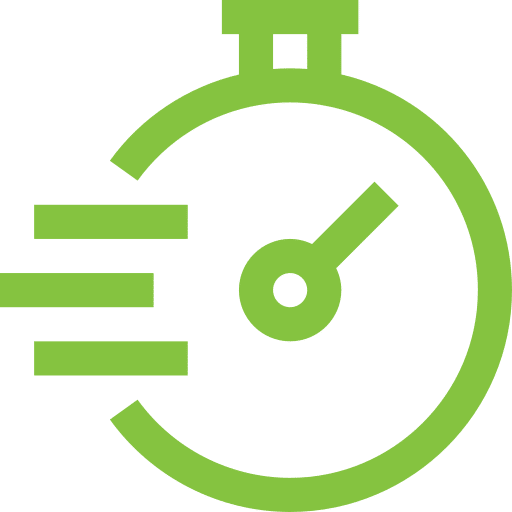 Streamlined Operations
Operations are simplified, standardized & automated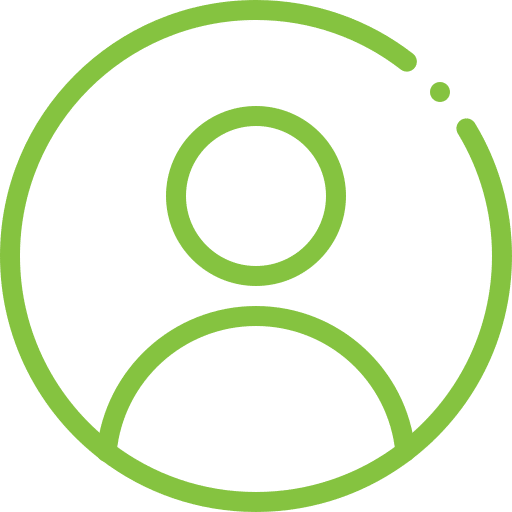 Team Collaboration
Coordination effort is simplified within teams and across projects

Minimized Roadblocks
Project disruption (both Agile & Waterfall) is eliminated & delivery fast-tracked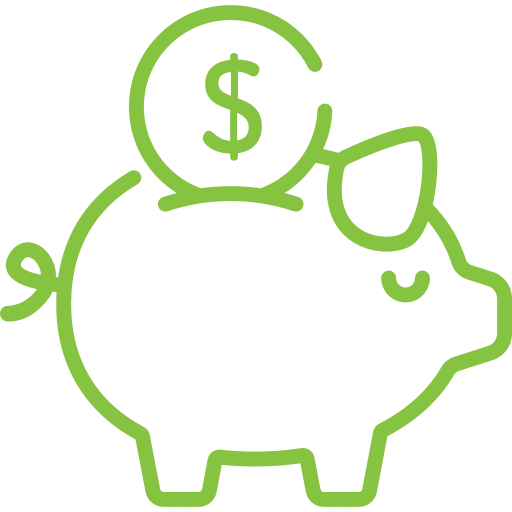 Superior ROI
IT landscape spending is better measured and continually optimized