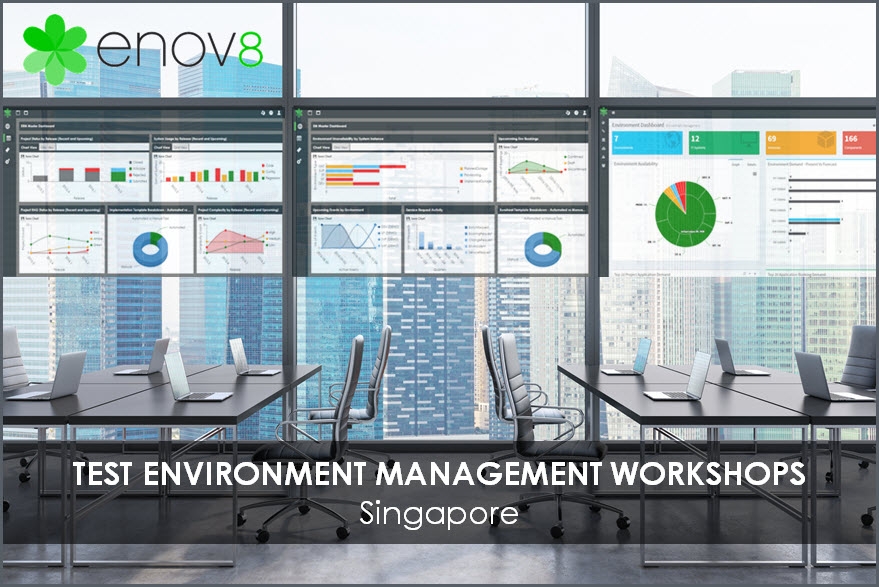 Benefit from Our Singapore Workshops
Attention Singapore Development and Test Managers. Is your development and testing plagued with Test Environment issues e.g. delays, outages and misconfigurations. Enov8 will be back in Singapore in late September & early October and we are keen to organize workshops so we can show you our latest release & Test Environment Management innovations.Contact us if you'd like to learn more.
December,  2023 by Jane Temov. Author Jane Temov Jane Temov is an IT Environments Evangelist at Enov8, specializing in IT and Test Environment Management, Test Data Management, Data Security, Disaster Recovery, Release Management, Service Resilience,...
read more