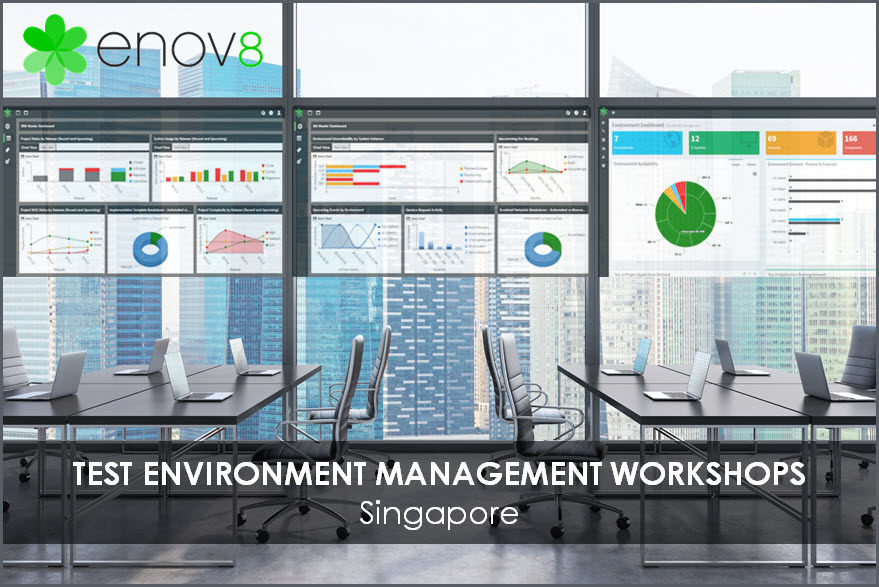 Benefit from Our Singapore Workshops
Attention Singapore Development and Test Managers. Is your development and testing plagued with Test Environment issues e.g. delays, outages and misconfigurations. Enov8 will be back in Singapore in late September & early October and we are keen to organize workshops so we can show you our latest release & Test Environment Management innovations. Contact us if you'd like to learn more.
03JUNE, 2022 by Niall Crawford & Carlos "Kami" Maldonado. Modified by Eric Goebelbecker.DevOps at scale is what we call the process of implementing DevOps culture at big, structured companies. Although the DevOps term was back in 2009, most organizations still...
read more