Despite the ongoing push for Agile, Development and Test Environment issues continue to cause significant disruptions to our IT Projects & our Time to Market.
20% of DevTest productivity lost based on global industry surveys. Enov8 EcoSystem helps enterprises address these issues through a mix of proactive mechanisms that uplift environment transparency, governance and operational streamlining. Learn more:
 EcoSystem EM – Brochure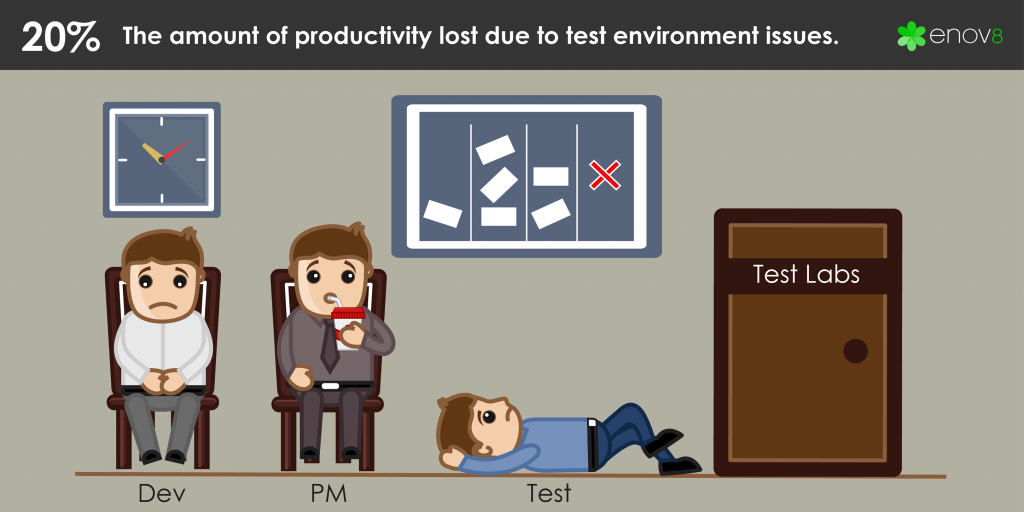 Environment issues causing delays?
30SEPT, 2022 by Jane TemovIf your organization is starting an agile transformation, you might be looking at it as an opportunity. Or perhaps you're looking at it with some healthy skepticism.  Either is understandable—or even both at the same time. The opportunity...