Despite the ongoing push for Agile, Development and Test Environment issues continue to cause significant disruptions to our IT Projects & our Time to Market.
20% of DevTest productivity lost based on global industry surveys. Enov8 EcoSystem helps enterprises address these issues through a mix of proactive mechanisms that uplift environment transparency, governance and operational streamlining. Learn more:
 EcoSystem EM – Brochure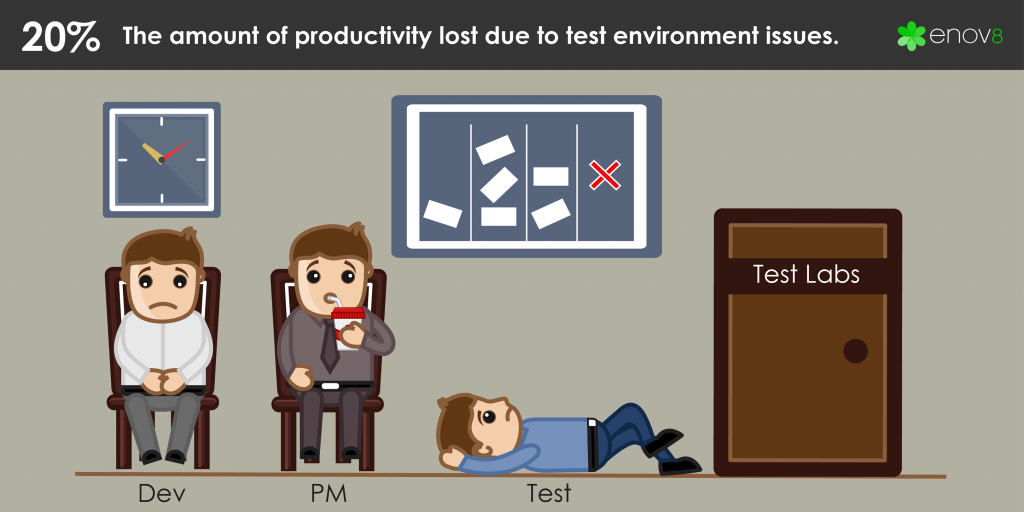 Environment issues causing delays?
03JUNE, 2022 by Niall Crawford & Carlos "Kami" Maldonado. Modified by Eric Goebelbecker.DevOps at scale is what we call the process of implementing DevOps culture at big, structured companies. Although the DevOps term was back in 2009, most organizations still...