Despite the ongoing push for Agile, Development and Test Environment issues continue to cause significant disruptions to our IT Projects & our Time to Market.
20% of DevTest productivity lost based on global industry surveys. Enov8 EcoSystem helps enterprises address these issues through a mix of proactive mechanisms that uplift environment transparency, governance and operational streamlining. Learn more:
 EcoSystem EM – Brochure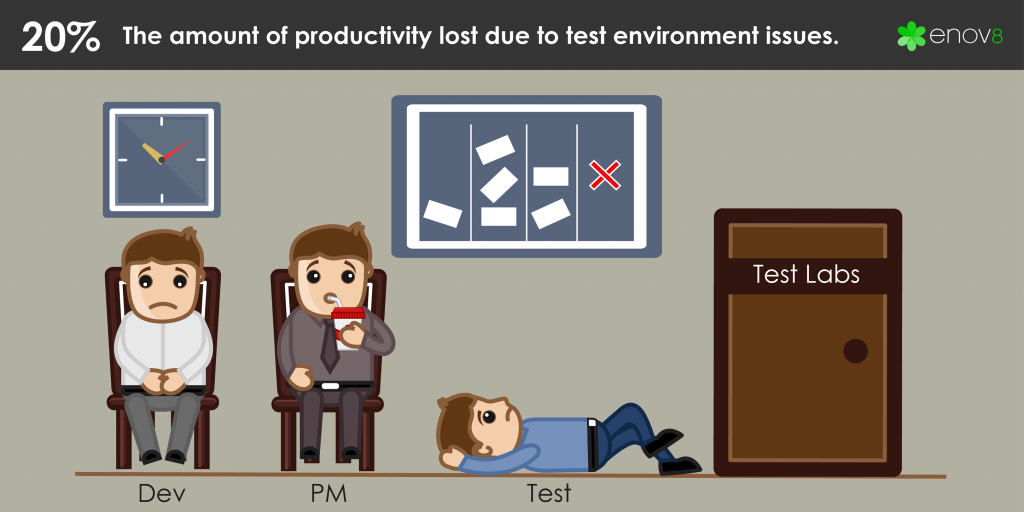 Environment issues causing delays?
MAR, 2023 by Andrew Walker. Author Andrew Walker Andrew Walker is a software architect with 10+ years of experience. Andrew is passionate about his craft, and he loves using his skills to design enterprise solutions for Enov8, in the areas of IT Environments,...