In alignment with Enov8's own philosophy of "moving IT Resilience left" (and avoiding that crisis moment), a group of leading technology companies have announced they will work together on the establishment of a new "Zero Outage" industry standard. A standard to safeguard quality and reliability of IT infrastructure.
The common objective of the consortium is to maximize availability and end-user satisfaction by improving stability and security by defining an industry best practice based on a Zero Outage framework. Enov8 will be following this closely and ensuring EcoSystem RM is a leading platform to help deliver on this initiative.
Zero Outage IT Resilience
Learn more: Zero Outage Article.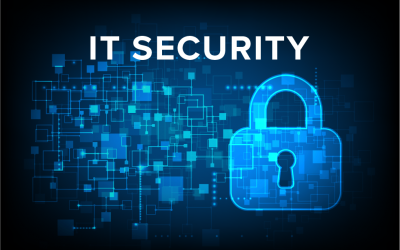 An interesting article from IT News on why companies need to start looking at platforms like Enov8 EcoSystem to better understand and control their IT Environments, capabilities and operations…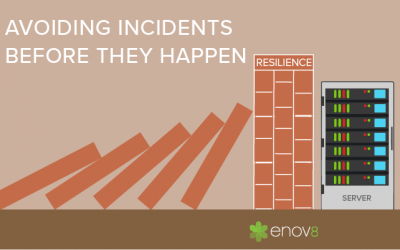 Waiting for bad things to happen is never a good practice. Once a system is down, it may already be too late and damage to the business could be irreversible. IT resilience is about preventing a disaster recovery situation before it happens.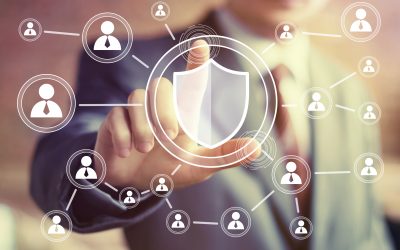 Industry analysis indicates about 20% of IT project productivity is lost due to IT environment issues in development, test & training…