Leveraging Application Automation
A core part of managing your IT & Test environments is the ability to streamline your operations by leveraging your favourite tools. With Enov8 you can integrate all your favourite development & test tools through a single unified interface. A solution that allows you to connect your automation to your existing environment configuration items and have them invoked on demand.
Accelerate your Test Environment Operations with Application Orchestration.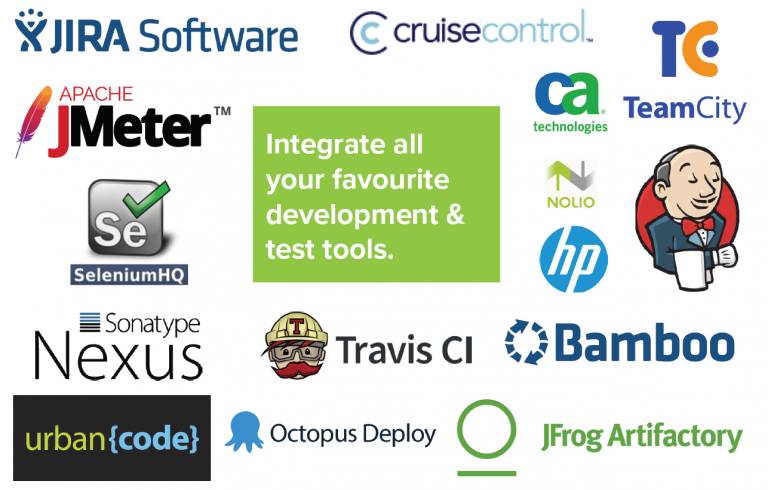 Just some of the many Development & Test tools we can connect to:
Jenkins
Bamboo
Travis CI
Team City
Cruise Control
Artifactory
Nexus
UrbanCode
Octopus Deploy
Run Desk
CA Nolio
ALM
Jira
Selenium
UFT
JMeter
Load Runner
Innovate with Enov8. For more tools, visit our integration page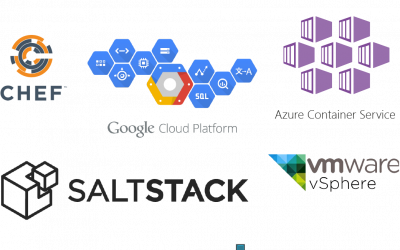 Integrate EcoSystem with your existing Infrastructure Orchestration toolsets for Configuration, Provisioning and Decommissioning…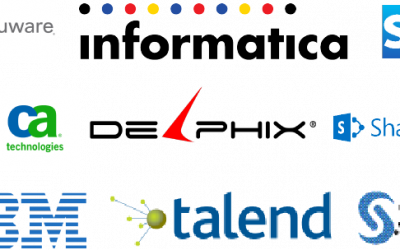 A core part of managing your IT & Test environments is the management of your systems information & data and the streamlining of these operations. This can be achieved by leveraging "best of breed" tools…