Complex IT Environment to Blame
An interesting article from IT News on why companies need to start looking at platforms like Enov8 EcoSystem to better understand and control their IT Environments, capabilities and operations.
Refer IT News: Complex IT environment to blame
Using Enov8's EcoSystem solution, the different departments would have been better able to map their IT Environments, understand both internal and cross departmental relationships and started implementing operations and information capture. The cohesive nature of EcoSystem would ensure the organization's core Systems in both Production & Test are being proactively managed to support internal and external objectives like Security Compliance, Resilience, IT Project Streamlining & better IT Financial Management.
Learn more about an out of the box IT Environment solution at: EcoSystem EM Brochure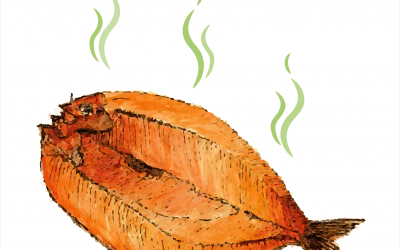 Kent beck, the inventor of XP extreme programming, once wrote about the concept of "Smelly Code".
Given IT Environments seem to be a significant challenge for so many organizations, It got us thinking…