Despite the ongoing push for Agile, Development and Test Environment issues continue to cause significant disruptions to our IT Projects & our Time to Market.
20% of DevTest productivity lost based on global industry surveys.
Enov8 EcoSystem helps enterprises address these issues through a mix of proactive mechanisms that uplift environment transparency, governance and operational streamlining.
Learn more: EcoSystem EM – Brochure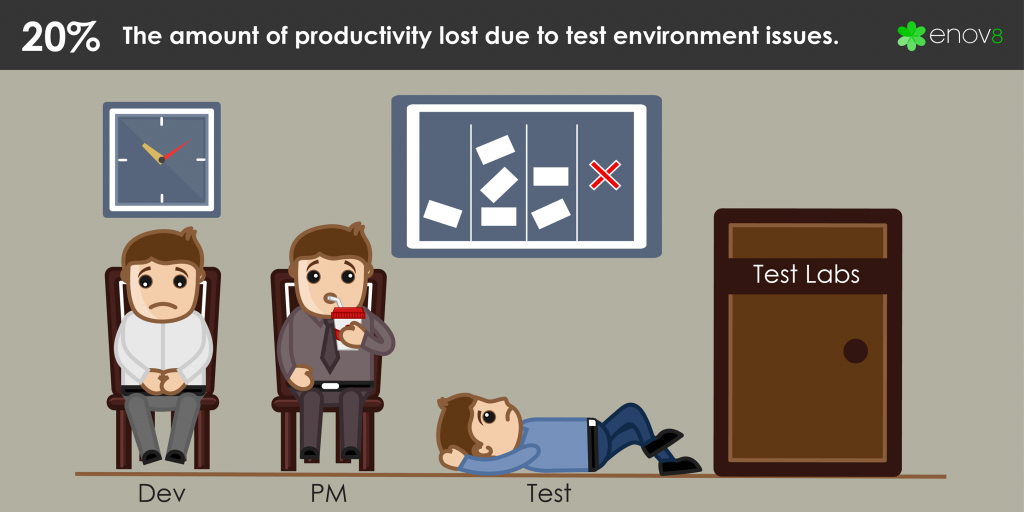 Environment issues causing delays?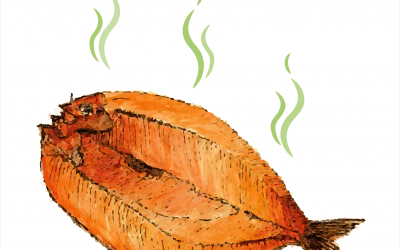 Kent beck, the inventor of XP extreme programming, once wrote about the concept of "Smelly Code".
Given IT Environments seem to be a significant challenge for so many organizations, It got us thinking…
read more